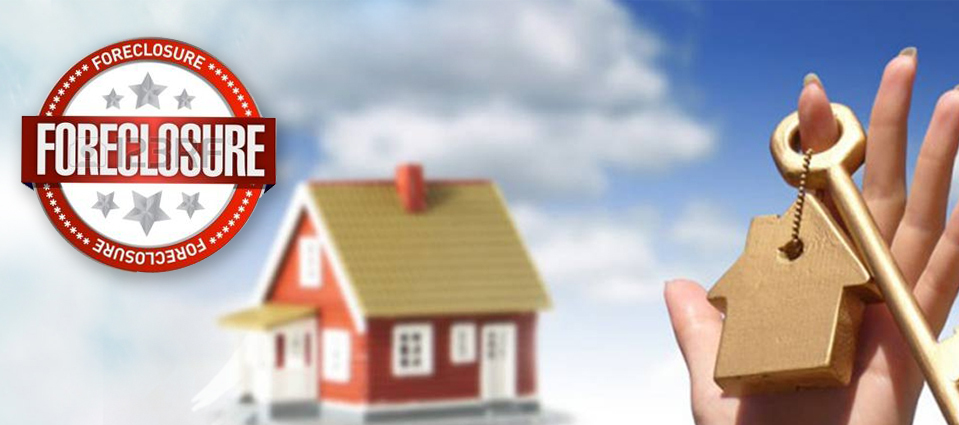 Offshore India Data Entry is a world-recognized outsourcing specialist providing foreclosure assistance to our valuable clients affordably. The process of achieving the foreclosure-related service is laborious and challenging, which can possess an adverse effect on the profitability of lenders. To help you combat such an instance, we at Offshore India Data Entry, are offering simplified ways to ease your foreclosure process.
"Creating on-time, professional, and accurate foreclosure listings"
Who are our clients?
Our professional team of dedicated and committed employees offer the foreclosure services to the following business verticals:
• Property dealers
• Investors
• Financial institutions
• Government agencies
• Supporting realtors
• Housing authorities
Foreclosure Data Entry Services
To implement the accurate foreclosure data entry service, we have employed a team of experienced and well-versed data entry operators for accomplishing the customer-satisfied result. They are highly skilled at performing extensive research to gather the required data which is significant for creating a foreclosure listing.
We extract the following details from a foreclosure form to create an accurate listing.
1. Name of grantor or grantee
2. Property Identification Number
3. Property address
4. Loan amount and type
5. Legal description
6. Expiry date of a loan
7. Financial information about the property
8. Trust number
9. Purchased documents
10. Document number
11. Recorded date
Foreclosure Processing Services
Apart from the manually performed analysis, our team is well-equipped with the advanced and contemporary software to process the data fetched from the simple and complex foreclosure forms. Irrespective of the complexities involved, we assure to accomplish the detailed foreclosure processing within a faster TAT (turnaround time).
Adhering to the strict policies and quality standards, our specialized team handles the foreclosure services professionally and prepares the documents that are essential to foreclose a contract in a hassle-free manner.
Our Broader Range of Foreclosure Services includes:
• Pre-closure valuation
• Evaluating, monitoring, and maintaining the property
• Attorney management
• Facilitation closing
• Remediation management
Why prefer 'Foreclosure Services' of Offshore India Data Entry?
1. We successfully key the collected data into the foreclosure management system with 99.99% accuracy.
2. Reviewing, verifying, and updating the foreclosure-related details on a timely basis
3. Evaluating every foreclosure case as per its specific demands by a customized approach
4. Creating a customized foreclosure strategy for every other case
5. Generating a periodic foreclosure report with the help of an advanced tracking system
6. Finishing of the internal audit support solutions before the foreclosure sale
7. Possessing a proven track record of delivering successful foreclosure projects in the past 7+ years
If you want to experience a hassle-free foreclosure services on-time, choose our team right away by sending your queries at
[email protected]