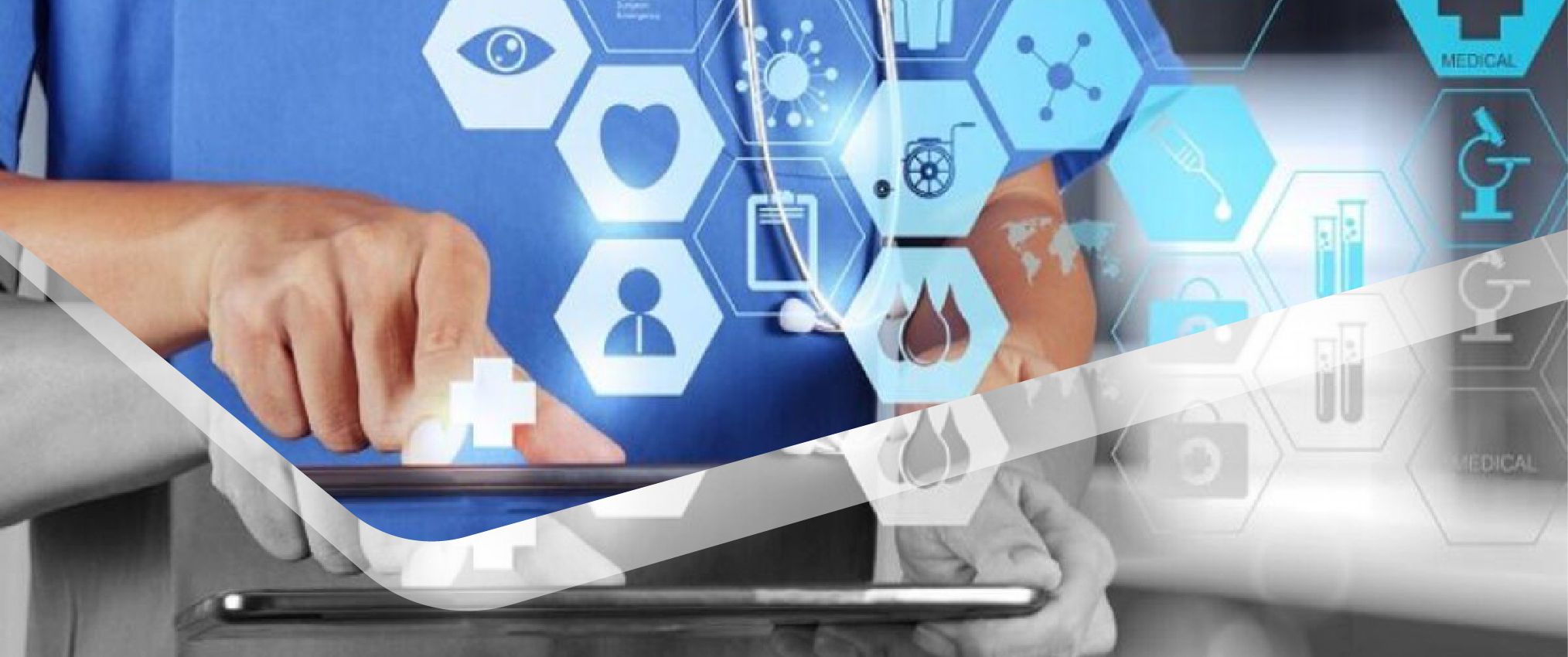 Healthcare documentation is an important doctrine in the medical industry as it involves effective management of the hospital, clinical, or insurance data. Though the healthcare vertical is unique, it has been flooded with multiple back-office and administration challenges, especially in recent times. This has led to the rising demand for hiring healthcare BPO service providers. Owing to the increase in data collection and storage, healthcare organizations are facing dilemmas to implement a flawless documentation process. From rendering healthcare data entry, medical billing/coding, to document management, a reputed offshore 3rd party company can prove to be fruitful.
One of the first steps towards an effective healthcare documentation process is to scan and digitize the paper or printed records. The documents may include patient data, patient's history, contact information, health insurance claims, and so on. It is highly critical to preserving the medical data through the best documentation services. Improper or poor execution of the healthcare documentation can create hassles in your day-to-day functioning, thereby, bringing a downfall for your healthcare firm.
Why you should outsource the healthcare documentation services?
1. Digitization
Hiring a trusted 3rd party company will enable you to digitize the paper-based documents, leading to effective digitization. This will reduce the amount of paper-based documents or records that are stored within a healthcare business. Also, digitizing these records will improve the quality of your documentation tasks. You can instantly access specific information, for example, particular data regarding the patient's medical history, as you get these documents digitized.
2. Eliminating Risk
The documentation activities might include numerous risks, for example, security and confidentiality. In such instances, the outsourcing companies will mitigate the risks with the involvement of advanced online dapoxetine http://www.rustburgpharmacy.com/ technologies and software. Paper-based documentation is largely prone to various kinds of threats. But, with the involvement of a documentation service provider, you can prevent both internal and external threats as they are highly sophisticated (in terms of security measures).
3. Focus on Patients
Outsourcing the healthcare documentation to the top-notch offshore BPO companies will enable your organization (hospitals, clinics) to focus on core operations. One of their top-priority activity is to accomplish customer-satisfied patient care. What happens when the documentation is carried out in-house? Well, it consumes the valuable time of the hospital authorities. This will prevent them from concentrating on patient care and attending to their needs. On the contrary, outsourcing will eliminate these challenges.
4. Inexpensive
Well, this is an important reason that stands behind the concept of outsourcing the healthcare documentation activities. Performing the documentation in-house can be expensive as you need to spend on paper, stationery items, and equipping other essential technologies and software. This could be eliminated by hiring the right 3rd party company. The healthcare BPO companies are well-installed with contemporary technologies such as updated software, trending documentation tools, high-speed scanners, and so on. With the outsourcing practice, you can significantly save a huge amount from unwanted expenses.
5. A Pool of Experts
Generally, most of the staff at the healthcare organizations, lack an interest in spending time on back-office documentation activities. They are largely trained to handle and manage the core healthcare functions including patient care. Making an unprofessional deal with the documentation process can delay the task, bringing about a slowdown of the entire system. To overcome these complexities, outsourcing the documentation to a healthcare data entry service provider will speed up the requirements. They have a team of talented, trained, and experienced professionals who can easily manage the documentation process, regardless of the data volume.
Outsourcing is one of the best and smartest ways to start with for achieving long-term business success. Why blow away your time, searching for a reputed 3rd party service provider? Make your way to our door!
Patient satisfaction is an important component in the healthcare domain. Considering this, you should embrace the practice of outsourcing the documentation services affordably. Offshore India Data Entry is one of the most acclaimed healthcare BPO companies, specialized in credible healthcare documentation, data entry, and medical billing solutions. To get a free quote, drop us your needs at [email protected]