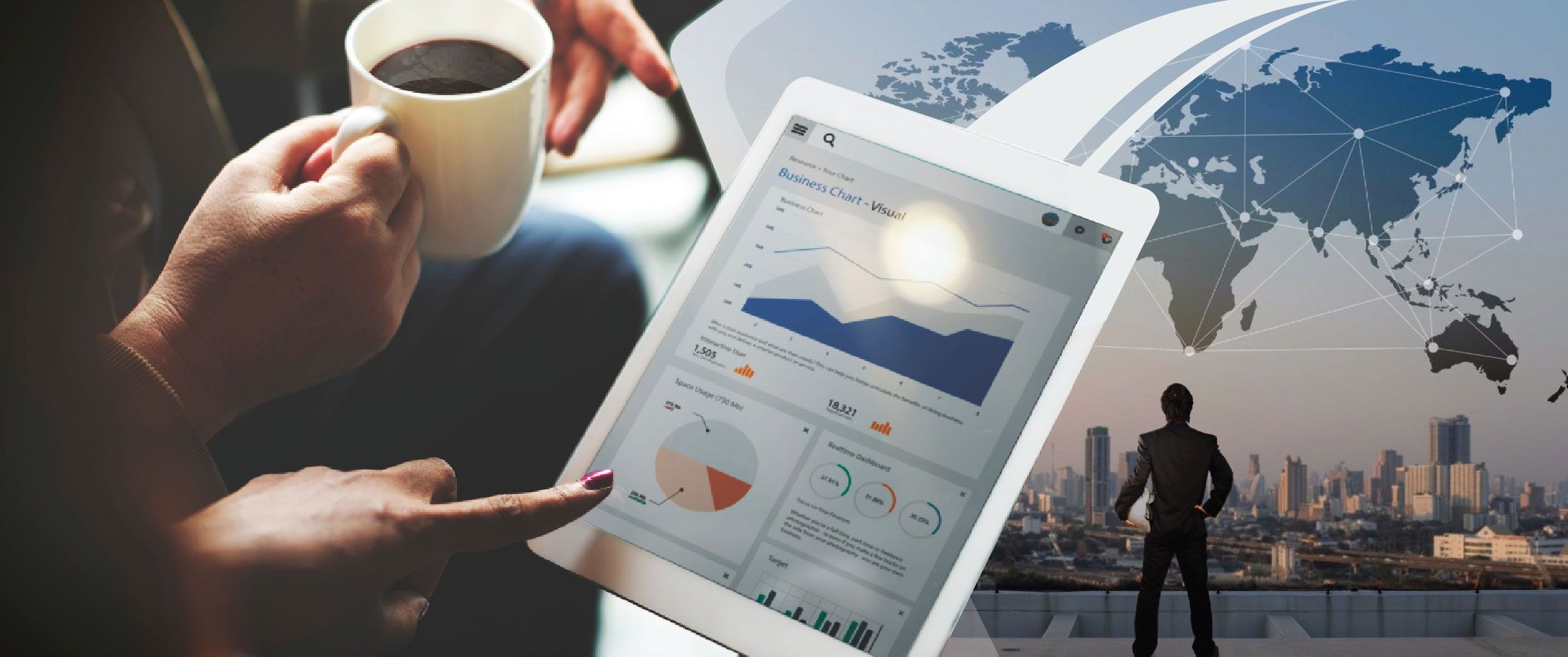 All enterprises create data. But earlier the big enterprises were restricted to data analytics. Then came a transformation. Now, small and medium enterprises (SMEs) are also using big data analytics to run their businesses in a better way. Through big data businesses, SMEs could uncover many of the reasons behind defects, issues, and failures. Also, based on the customer purchase, instant coupons could be created, SMEs could recalculate a risk portfolio and identify any form of cyber action immediately.
Ways of Data Collection for SME Business
Contextual data is an important thing that one needs for a data store. They include data points with multiple variables. Once, the customer pays for the services and goods, we get to know about the following:
What they purchased.
The quantity they purchased.
Date of purchase.
Methods of Payment.
Any use of coupons or promotions.
CRM – Customer Relationship Management software is used in store for data collection. While payment details require an encrypted database building and creation.
Monitoring the Traffic in Store
How to staff the stores greatly depends upon big data analytics? By investing in security-based systems and motion sensors, the customer location could be monitored. Thus, understanding the number of Zithromax pills http://windhampharmacy.com/ customers in the market.  This data is really helpful in creating trends and staff choices. For small stores, a traffic counter at the door would be beneficial.
Web Research through Google Analytics
While customers visit the website of your store, Google Analytics would give a statistical characteristic data of each visitor. Through this data collection, one could prepare for a marketing campaign and it also helps to know which part of the website requires more attention. The use of heat maps suggests which sections of the page create the most clicks or interactions.  Through social media analytics, you could get an idea of your followers.  The amount of data from Google Analytics is limitless. So, it is better to ask your online team to make use of programs to store the data for future analysis.
Programs based on Customer Reward
Reward programs attract more customers which increase the overall sale and thus lead to repeat shopping. By working with your e-commerce site, you could get the data collection about the items the customer is more interested in. Thus improving the customer experience.
Use of Third Party Promotions
Different third-party promotions can join with your programs.  This helps to promote your products and stores to mobile shoppers. With help of this, you could work on future promotions and offers.
It is always essential to know your customer for any business. When their needs and demands are met, customers always show high frequency in the purchase. This will increase the need to invest in data collection. Offshore India Data Entry is a well-known outsourcing service provider with services for all data entry, data conversion, web research, market research and analysis, data processing, data scanning and indexing. To know more about our services, mail us at [email protected]