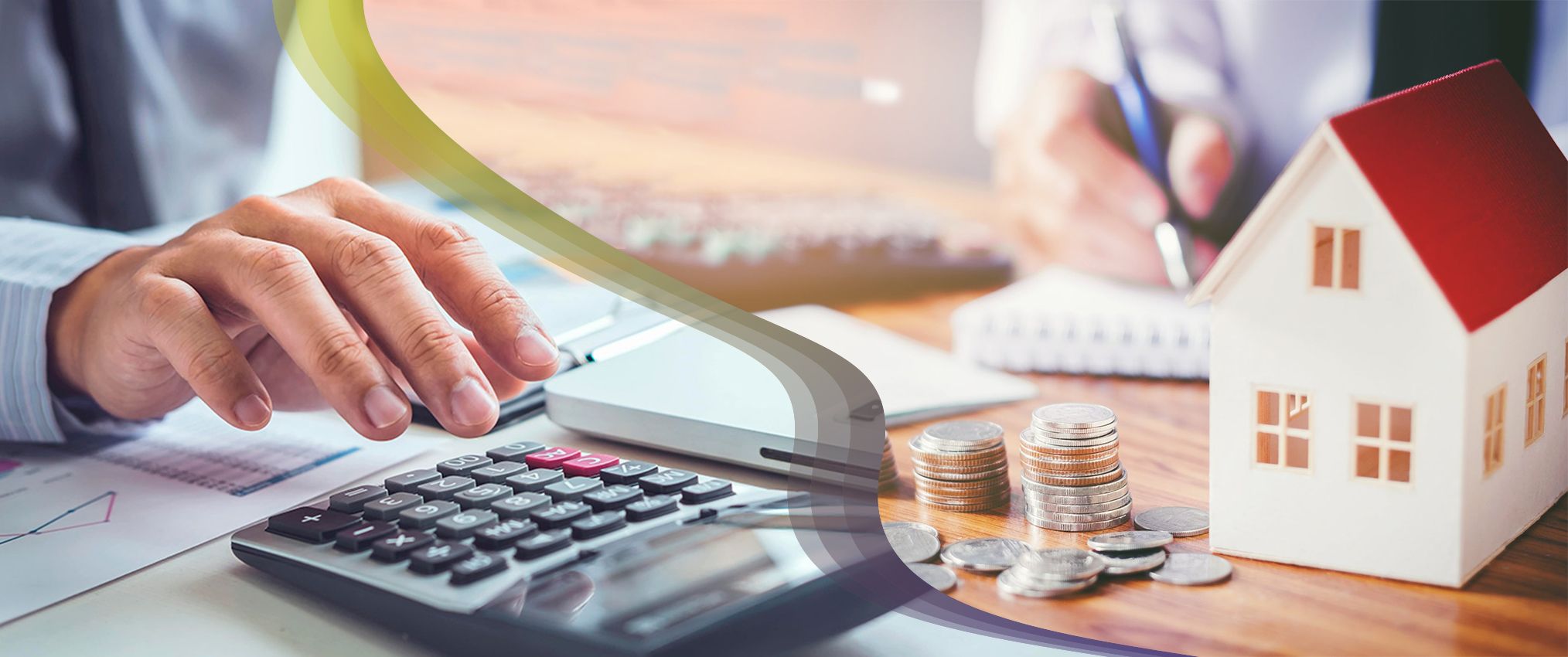 Day by day the mortgage industry is changing.  This is influencing most financial institutions and lenders. Because to achieve business growth, the industry must come up with new trends.  This is a challenge for the industry. So, to meet the inconsistent demand of the market, they choose the option of outsourcing. Mortgage process outsourcing involves managing loan processing, data processing services, accounting, underwriting, title ordering, and post-closing tasks.
Outsource Mortgage Lending Process
There are many benefits while outsourcing the mortgage lending services.  Some of them are:
Better Customer Service
Through mortgage process outsourcing, the lending company could focus on the strategies to improve the relationship with the customer. When the lender makes deal with the customer, the outsourcing company works with the processes to accelerate the loan processing thereby providing the benefits of better quality and productivity.
Fast Turnaround Time
For initiating a mortgage, there are many steps involved.  At each step, there is a chance that the borrower moves out. Through mortgage process outsourcing, the problem could be solved to an extent by speeding up the decision-making process.  The experience and the working potential of the outsourcing team ensures to provide an accurate and efficient output, thus reducing the turnaround time.
Focus on Core Mortgage Operations
Core operations include implementing new http://www.gulfportpharmacy.com/ product strategies, customer experience, business development, employee engagement, and managing any risks. By outsourcing the mortgage data processing services, accounting, and other tasks one could work upon the core operations of the business.
Access to Big Data Analytics
Analyzing big data is expensive for most small businesses or banks. Through mortgage process outsourcing, you could make decisions on big data analytics and pricing models.  Thereby increasing the profits and improving customer experience.
Access to the Latest Digital Technology
Outsourcing partners make use of digitalized infrastructure and the latest automation technology for their processes. The latest automation technology includes the use of artificial intelligence. Without much expense, the mortgage lending company could take benefits out of the latest technology.
Lower the Overhead Costs
Owning a loan processing team by the mortgage lending company is time-consuming and costly. The company has to hire, provide resources, train, and provide a salary to the team. But the outsourcing team will only charge for the work or process given to them. Also, the outsourcing team is always equipped with trained professionals. So by outsourcing mortgage processing services, we could reduce the staff and infrastructure costs.
Outsourcing the mortgage processing services will help in achieving efficiency and increasing the productivity of the mortgage lending company. Thus most of the challenges like minimizing TAT, mortgage underwriting issues, scalability, and adherence to regulations could be sorted out.
Offshore India Data Entry provides you with the best mortgage & foreclosure services. Under it, we provide deed entry, mortgage claim processing, foreclosure data entry, and foreclosure processing services.  For more information about our works and mortgage lending services mail us at [email protected]