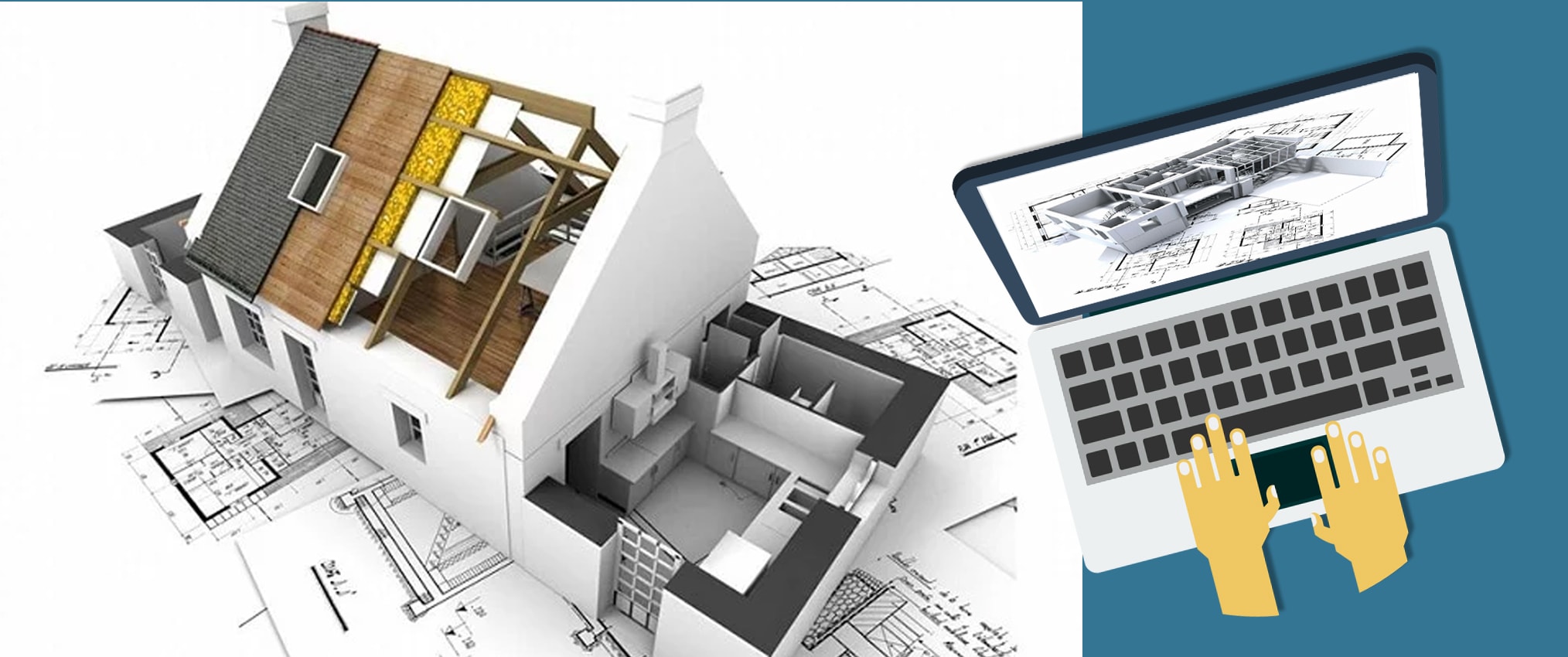 In the engineering services, architecture, construction and manufacturing industries, a lot of large paper documents and drawings are used commonly. It becomes a challenge due to the large size as they become vulnerable to damages. Such large size makes them take lot of valuable office space and becomes difficult to copy and share. The solution is to digitize large format documents. By digitizing and indexing such documents, they will be instantly accessible and can be easily shared. The construction company will save time, money and have guarantee that data in such large documents is archived and protected.
Benefits of Large Document Scanning
Digitization comes with its own range of benefits for all businesses. With the construction industry, large format document digitization is a challenging task that requires specialized equipment and software tools. Here are some of the major benefits of outsourcing large document scanning:
Engineering drawings, like construction and architectural, are required to be kept for a lifetime of a construction. The primary benefit for any company is that the digital documents do not rip or fade like paper documents. They stay for a longer time period. It becomes easier to add or make required changes on the original documents. If you are worried about the security of documents, document access can be set authorized users only. This requires expertise which urges the organizations to plan to outsource engineering services to accomplished outsourcing partners who specialize in large format document digitization.
Scanning large documents provide a better workflow. If the copies are made from the original there could be loss of information as it's a manual process. Once digitized, processes can be completed with a single click thereby increasing the productivity and quality which results in better profitability.
Engineering documents come in large formats. There are document management solutions for engineering professionals who are planning to digitize their large drawings, documents and files which are used in construction or building architecture. Much experience and different software tools are required to convert these large 2D and 3D CAD drawings and related documents in digital format. CAD document conversion service is part of digitizing the large format documents.
Misfiled drawing could create lot of issues specially when the designs are to be reprinted for the engineering services. As the duplicate drawing can create serious mistake in architectural drawing and at the same could cause security threats if the duplicate blueprint comes in wrong hands.
The digitized files are instantly available as they can be downloaded and can be shared in seconds over the email or cloud. The ability to have all the information on the finger tips makes it easier to avoid any kind of unexpected issues in engineering services or architectural services. The waiting around time for paper documents to be delivered in other department or branches of the organization gets reduced too.
Wide format documents do not fit in the normal scanner. Special equipment is available for this task called flat feed scanners. The scanner takes the document from one side and while this work takes place there is no bending nor any damage done to the original document. Large format documents are scanned usually in two forms – one is in color and the other grey-scale – accordingly saved in TIFF forms. Post which few auto corrections are made to improve the look with contrast and color adjustments. The images are then cropped and indexed based on the department they are associated with.
Apart from scanning service for keeping a record of all the large drawing both from construction and architecture field there is another service which can be outsourced too. BIM services, if outsourced, would decrease the drawing time of such documents. Companies work on both BIM, CAD drawing and drafting.
 It is the necessity of the modern world to digitize the documents, be in any business. Outsourcing digitization offers multi-faceted benefits to businesses.