Laws have to deal with a lot of critical data daily.  Legal companies usually have many confidential documents that needed to be entered into a database, files that needed to be updated properly organized, and updated regularly. Legal documents should be handled with utmost care as it contains a lot of vital and confidential papers with legal terminology which can only be understood by a person skilled in the legal field.  Outsourcing legal data entry services comes with the best option for law firms to simplify their work.  Outsourcing firms are specialized in undertaking legal data entry services and provide accurate and quality legal data within the turnaround time. Such services make the time-consuming process of digitization of uncategorized data and manual or automatic data entry easier.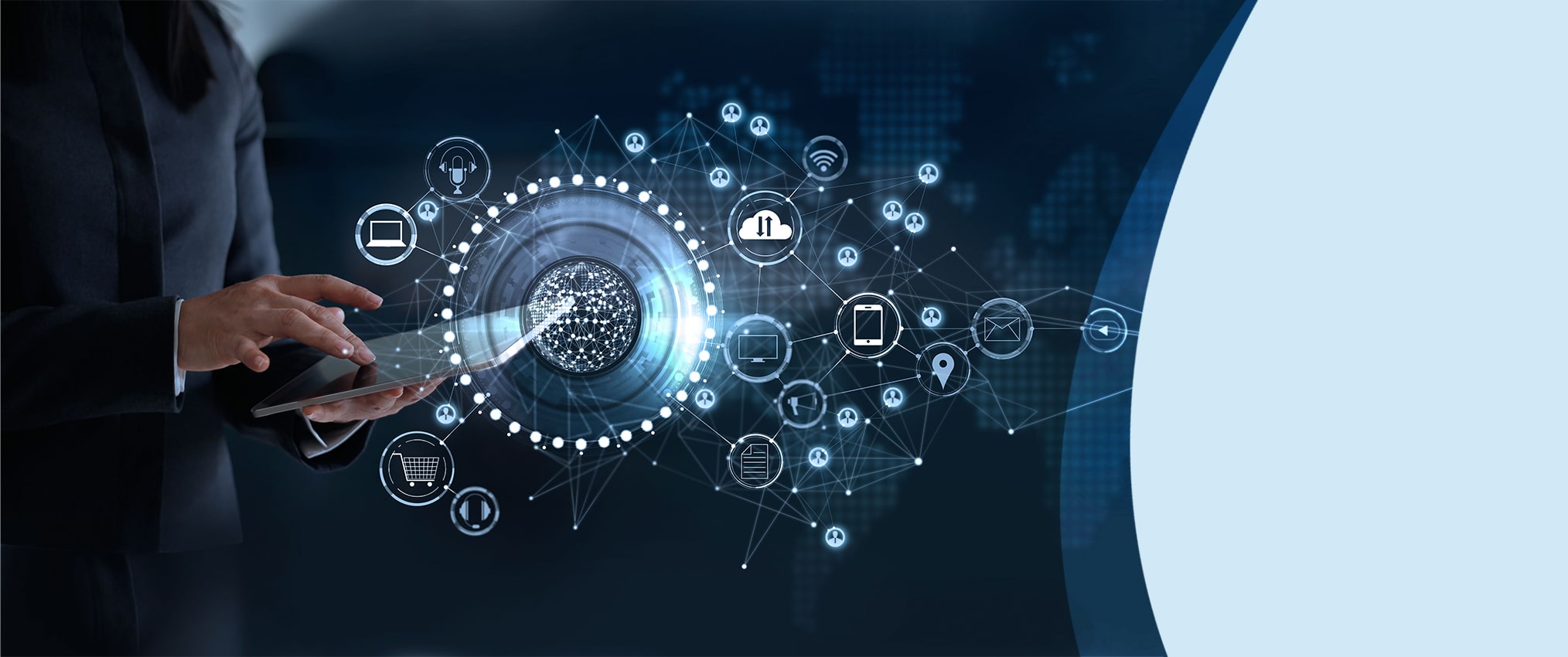 When running a law firm, you have to ensure that the entire process is running smoothly. You have to make sure that your in-house team is not equipped with a non-core task like data entry as the same is tedious and time-consuming.  In order to showcase excellent services your team should be focused on the important tasks of the business or else you can lose out in the competition.
Now let's check out some of the benefits of outsourcing legal data entry services
Performing your legal data entry services with your in-house team can lead to errors due to a lack of skill and expertise. To avoid such a scenario, law firms outsource their data entry work to expert data entry companies. The outsourcing service provider will have a dedicated data management team ready to check and maintain the quality of the entire data entry process as required by the client. Attorney research data entry and such specialized tasks require high accuracy due to the type of data involved and can only be performed by highly skilled personnel knowledgeable with the legal terms that the outsourcing company will be having.
Data security is an important factor that every business considers when outsourcing their data entry task. When it comes to law firms, the business needs to handle highly confidential legal data, so outsourcing it to a company that has been in the field for a long time puts the law firm at ease knowing that their data is in safe hands. The outsourcing company ensures that your data is stored on a cloud platform, thus enduring 100% data security.
One of the biggest advantages of outsourcing legal data entry services is that businesses get to focus on their core business activities rather than wasting their time and resources on non-core tasks.   The in-house team will have more time to focus on their duties that require more attention if the non-core data entry task is being outsourced.
Outsourcing companies have a domain experience in handling the massive volume of data and submission of work within TAT is not at all a concern for them.  Their highly knowledgeable team can deliver the work far ahead of the TAT without making any compromise on the quality of the work.
Cost plays a very vital role when it comes to outsourcing. The main reason law firms do their data entry is to minimize costs in terms of hiring, infrastructure, etc.   The outsourcing firm will already be equipped with even resources for your task and they make sure to provide you with quality services at a cost-effective price.
There are numerous organizations offering outsourcing services, especially for law firms.  The choice is up to you to choose the right partner to get your data entry work done on time and with quality. One such service provider you can trust is Offshore India Data Entry.  We are equipped with professional data entry operators who are highly knowledgeable with the legal terms and can produce the work with the top-most quality and within the TAT.  Apart from legal data entry services we also provide legal data processing and legal document conversion service at a cost-effective price.
Contact us now or email us at [email protected] to know more our services.