A virtual assistant is an important concept that has gained widespread acceptance in recent years. Virtual assistants are an increasingly valuable part of today's modern workforce because of all they can do to help a business grow.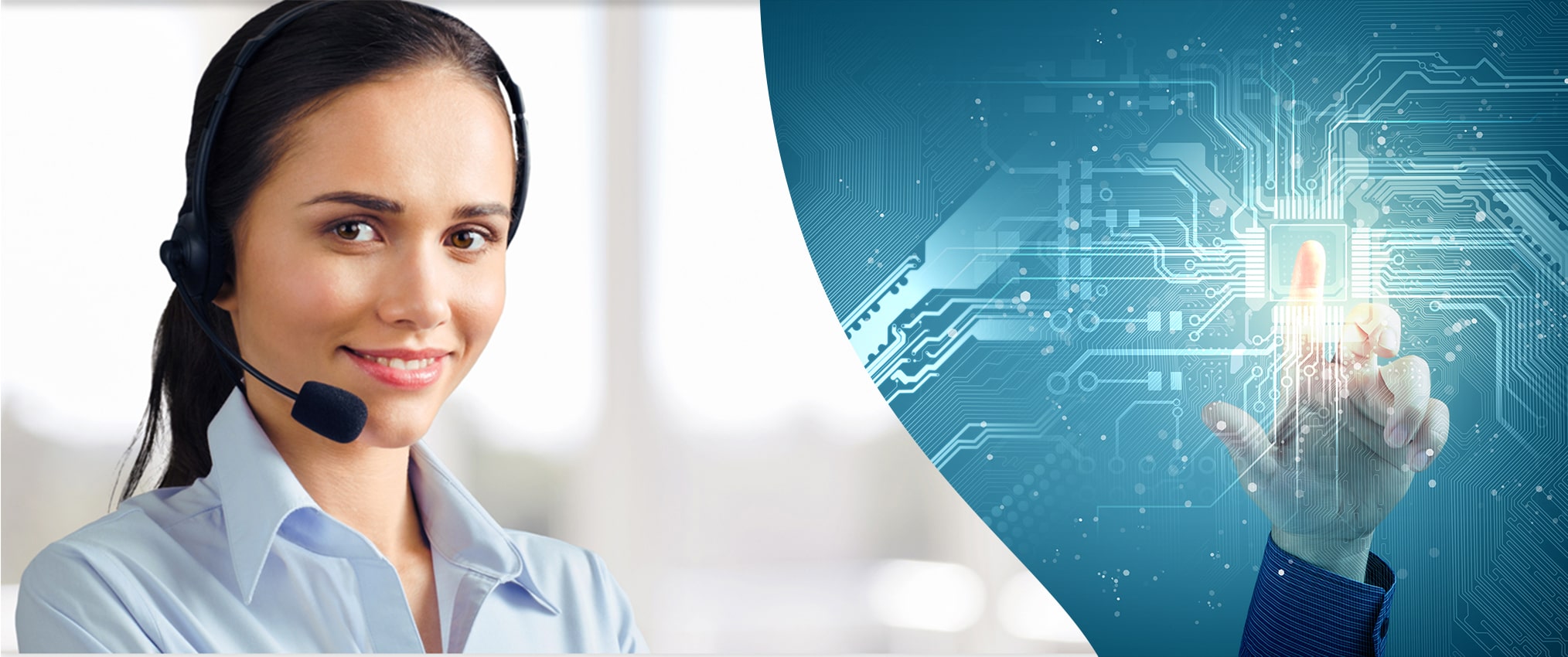 What is a Virtual Assistant?
A virtual Assistant (VA) is a highly qualified, experienced, skilled, and knowledgeable person, who remotely provides administrative, accounting, marketing, technical, creative, and personal support to any entrepreneur, business, or start-up.
For some time now, freelancers and Personal were increasing in demand as companies, and small businesses understood the value of flexibility and cost-effectiveness of their services. However, easy access to the internet and e-mail has opened new possibilities for many independent professionals to work remotely from their home office, while providing the same value to the company, they work for.
Therefore, if you need additional secretarial or bookkeeping assistance within your business, but you don't have the resources to hire other full-time employees or extra equipment and space in the office, hiring a Virtual Assistant would be the right choice for you.
Let us check out some of the advantages of a VA that can help our business grow to the next level.
The prime benefit of VA is; it helps in staff cost reduction to a greater extent.   They provide the exact services an office-based administration staff can provide, without incurring much cost for OT, leave, and other allowances.  There are no agency fees as with temporary employees.
You only pay for Virtual Assistants services when you need them , so this reduces the risk of under-utilizing permanent staff.  Or hiring temporary staff that may not be a good match with your business, having to go through multiple recruitment processes and incurring high fees.  Virtual Assistants take the risk away and are there when needed, to be that extra pair of expert hands to support your business.
VA takes on those everyday essential tasks without causing any delays. They will exactly inform you on time reading your day-to-day tasks without any forgetting.
Improve process, products, and services
A Virtual Assistant can shore up your process and streamline your operations.  Further, they can monitor your markets, listen for conversations on social media about your brand and services, watch what the competitors are doing and get updates on current market trends.  The longer the Virtual Assistant works with you the more ideas they will come up with to help streamline your job.
Guarantee Confidentiality
When you work with a virtual assistant you can be sure that your confidential information will be safe and secured. They will have to sign the Non-Disclosure agreement before entering into a contract with the business. That is ,they are legally bound to keep the information confidential.
Get help with Administrative tasks
with the help of a virtual assistant you can free yourself from mundane administrative activities such as traveling agreements and preparing expense reports.  They can also be calendar management and preparing expense reports.  They can also do calendar management, handle reminders, and schedule appointments for you so that you don't forget anything important and you always know where you need to be and when.
Focus on your core business
when you hire a virtual assistant, you don't need to worry about the day-to-day operations of your business.  You can focus on developing new products, expanding into new markets, and growing your business as you will be having a lot of time to focus on your core business activities.
While the Virtual Assistant takes care of repetitive jobs, you can focus on the most important lever of your business customers. And you know how well focusing on building customer relations pays off. Delegate business takes to a Virtual Assistant and uses the time to build a stronger customer base.
Conclusion
Having a Virtual Assistant for the company is very essential for all businesses to reach a greater height and earn a competitive edge.  Offshore India Data Entry is one such provider that can give you the benefit of a Voice Support Service and virtual assistant Personal service. Our Tech Support service enables your business to focus on the core activities of your business. We are the experts to provide you with quality enriched services at a cost-effective price.
Contact us now or email at us i[email protected]  to know more about our services.