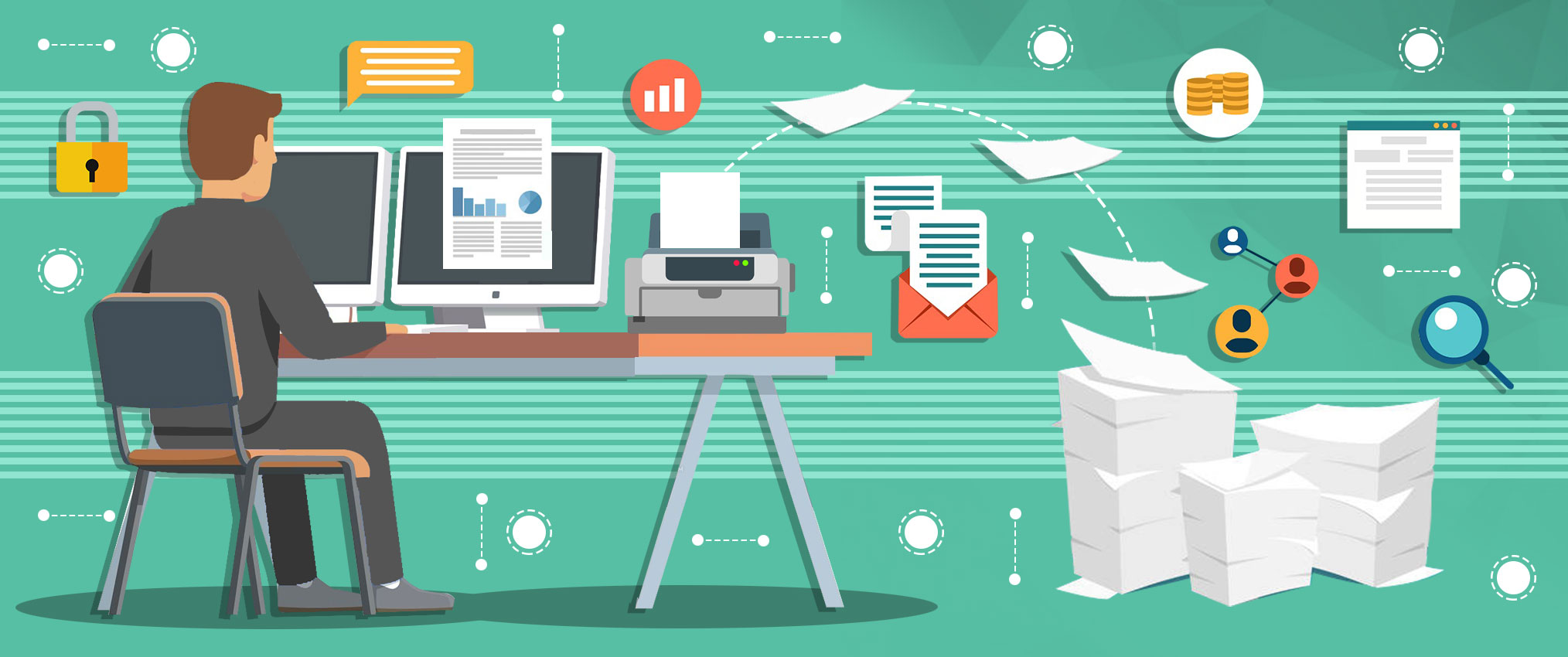 Digitizing bulk information is one of the biggest challenges faced by many businesses. The more years' you have been in the business, the more data you need to deal with. So how do they manage this issue? They invariably depend upon offshore scanning services that provide complete data solutions including bulk data entry and scanning and indexing services. Outsourcing proves to be the most efficient way to handle data management, especially when you have to manage the current requirements of a running business. But have you ever wondered how you can simplify bulk scanning of business documents? Here's how:
Sort out the relevant documents for scanning
The longer you are in the business the larger will be the volume of documents and information that need to be digitized. But not every document needs to be digitized. Even though the business may have thousands of documents that they maintain over the years, not all documents may be relevant to the current situations. Historical information need not be scanned if they are no longer relevant. Considering the federal regulations regarding document management for different types of businesses, the offshore scanning and indexing service provider will analyze the documents and suggest the relevant ones that need to be digitized.
Prioritize those documents
The documents that are identified to be digitized can further prioritized according to their nature, relevance to the ongoing business and period when it was generated. Purchase bills and lease agreements that are currently live need to be input first. Similarly, all the documents are analyzed again to prioritize their digitization.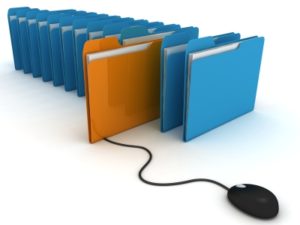 Draw information architecture
The business can draw information architecture with the help of a document expert. This will help them identify the hierarchy in which documents need to be organized and also the relevant documents that come under each category. This information can be shared with outsource scanning services provider according to which they will create the information structure to store relevant information.
Outsource the entire process
As we mentioned earlier, outsourcing the entire process will make sure that bulk scanning is completed successfully. A competent outsourcing Document Scanning Services provider will have the latest technologies that allow bulk scanning to be completed efficiently much faster than an in-house team. They also will have ample resources who are experts at handling the advanced devices. This further makes their services complete faster. Efficiency is also important advantage businesses leverage by outsourcing.
For most of the businesses, bulk scanning is a one-time requirement. Some businesses may need it periodically. Very few businesses such as banks require bulk scanning on a daily basis. So investing on advanced technologies for bulk scanning may not be a feasible option for these businesses. They have more important sectors to concentrate and invest upon. But as far as the outsourcing partner is concerned, data management and scanning are their primary business. So they will ensure the latest technologies by investing and upgrading the devices periodically. The businesses can leverage these technologies without investing heavily upon them by outsourcing bulk scanning services.