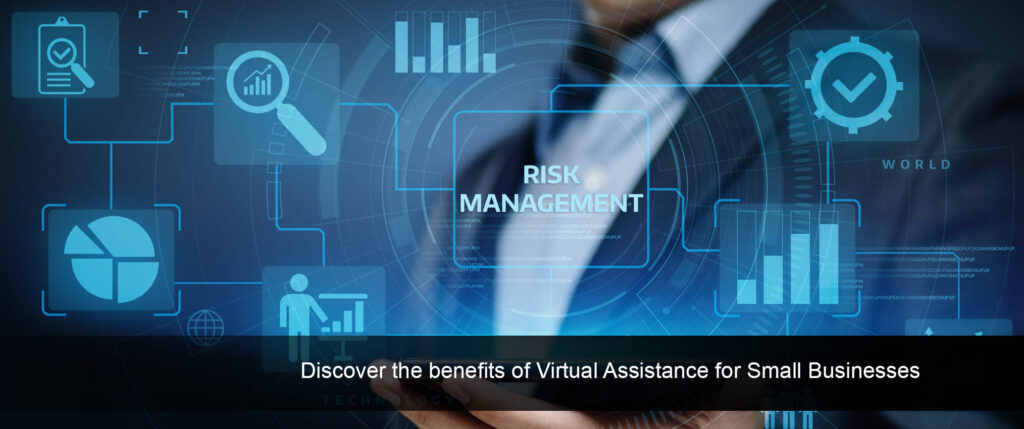 Stretching yourself thin running a small business? It's time to get serious about virtual assistance. In this post, we'll walk you through how partnering with a skilled virtual assistant services provider can help you reclaim 10+ hours a week, increase productivity, scale operations seamlessly, and optimise growth. You'll get a comprehensive look at the many benefits of virtual assistant (VA) for achieving your business goals.So let us take a deep dive into the perks that you may get by hiring a virtual assistant from a BPO services company.
Personal Services
As the boss of a company, you may be leading a very busy life. So if there is someone to share your tasks with, it will be good, right?
Virtual assistants can be the best partners for your business. He can assist you with various tasks like managing your appointments, scheduling meetings, and even jotting down the minutes of the meeting.
Even an ordinary person receives ten or more emails, including junk, every day, so can you think of the entrepreneur then? His inbox might have been filled with hundreds of emails every day. But a trustworthy virtual assistant can manage this situation too. That is, the virtual assistant can identify the spam in your inbox and keep the relevant messages organised.
Tech Support Services
A company may face various kinds of technical issues every day, and sometimes the company doesn't face any issues but needs to be up-to-date with the latest trends.
A virtual assistant is the best person to help you tackle such situations. If you choose the right partner, he can support you in diverse ways.
To be in detail, firstly, he may aid your in-house employees by explaining how to use a technology that has been added recently. Secondly, he will help your company identify the latest technologies on the market. Finally, he can aid you by monitoring and maintaining all kinds of technical devices in your company.
Recruiting and Training Services
There are many talented minds in the world. But finding the right talent that suits your company is always a challenging task. But if you are hiring a virtual assistant for your company, they can manage various tasks in connection with the recruitment and training of the employees.
That is, you can assign him tasks like shortlisting, conducting interviews, and even asking him to provide training for the new bees in your company. So if your choice regarding the virtual assistant is apt, then the virtual assistant will bring fresh talents that can take your company to big growth.
Data Management Services
A huge amount of data is produced by the company every day. But these assets of a company can spoil the smooth functioning of a business if they are not managed properly. Also, the task of organising this amount of data is time-consuming and labour-intensive. So the better way to solve these issues is to hand over the job of data management to an efficient virtual assistant.
So, if your choice is great, the virtual assistant will manage your data efficiently by including robust methods and technologies like AI, OCR, and OMR. Thus, you can improve your data management with the aid of a virtual teammate.
Voice Support Services
Addressing the queries of clients in real-time is something that is essential to maintaining the customer base of a company. The employee who takes up this task of customer handling must be well experienced.
So if you are hiring a virtual assistant from a reputed company, you can be sure that he will be apt for your business. That is, by answering phone calls and addressing their doubts and demands, he can provide excellent customer service.
Marketing Services
Marketing is another important factor that is inevitable in every business. The growth in the company's customer base purely depends on the marketing strategies that the company uses. There are virtual assistants that can help companies reach their target customers.
That is, with the help of a virtual assistant, you can assure your presence in the industry through various marketing techniques. In detail, a virtual assistant will help create e-mail campaigns, posts, and newsletters and maintain your presence on all platforms. If the virtual assistant can maintain consistency in their campaign, then you can see positive results in the customer base.
Bottom Line
Now you may have realised the need for a virtual assistant in small businesses. But if you are planning to hire a virtual assistant for your company, make sure that they possess
Enough experience
In-depth knowledge
Relevant Skills
Offshore India Data Entry is an incomparable BPO that has been serving many industries with its strong workforce. So if you want to cooperate with us, connect with us via [email protected].