Managing bulk data has become a tiresome task for businesses especially when it comes to mortgage data.  Managing and organizing mortgage data accurately is a tiresome and challenging task for the business.   A lot of costs will be involved by the business if it wants a precise mortgage process in place in terms of hiring additional resources to manage the mortgage data entry services, equipping infrastructure and essential software for managing accuracy in work, etc. All these extra costs can reflect a loss for the business concern. Handling a large volume of paperwork every day can significantly hinder the work of the in-house team, resulting in various errors and complete slowing of the work. Outsourcing mortgage processing can significantly enhance the productivity of each organization, because it is cost-effective, time-saving, and guaranteed quality.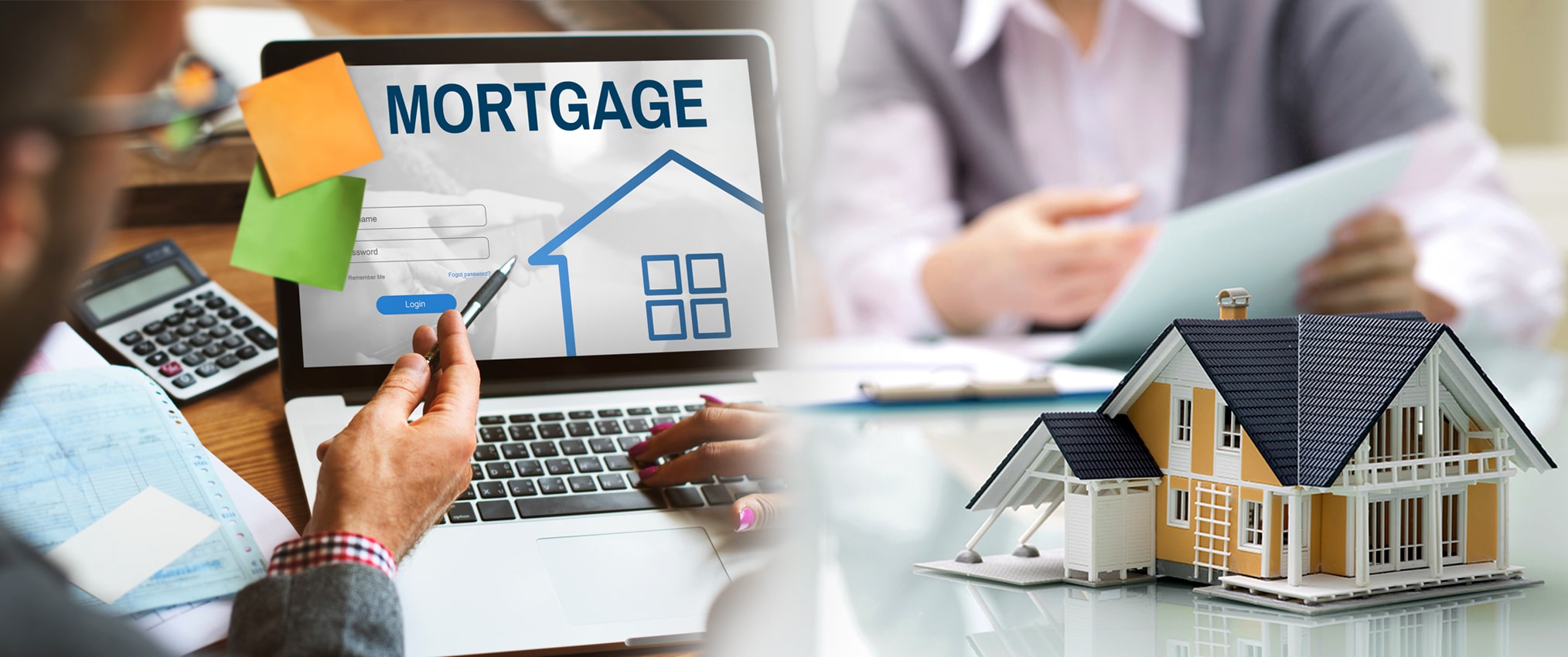 In order to focus and grow in business, mortgage companies need to focus on each module they handle from customers to the market. As the competition is getting tougher day by day, the need to focus on all areas is very important. With growing contention, the resources cannot always focus on customers or even focus on business improvement goals. Outsourcing mortgage data entry is beneficial for businesses as to focus their attention on the core competence of the business which in turn helps the business to generate more revenue to the business.
How to get benefits with Mortgage Data Entry Services?



Focusing on core activities
Most of businesses perform the core and the non-core business functions. Carrying out the non-core tasks such as mortgage data entry in-house can maximize the operational costs in terms of hiring more professional data entry operators, adopting new technologies, buying office space, and much more. Outsourcing the mortgage data entry services will help you to get rid of the above-mentioned hassles and thus, will allow you to focus on the core activities. Outsourcing mortgage data entry services to a reputed BPO company can be highly beneficial in maximizing business productivity.
Skilled Expertise
Hiring professionals in-house can be a time-consuming as well as costly activity. At times, offering them frequent training regarding the latest tools, software, or data entry techniques can consume a lot of your valuable time. To overcome such complications, outsourcing the mortgage data entry activity to a renowned offshore data entry service provider can save you time as well as you can get access to a team of well-trained, experienced, dedicated, and professional data operators.
Faster TAT
The mortgage data entry outsourcing service provider firm assists you with the delivery of accurate output within a faster turnaround time (TAT). India is one of the ideal destinations for outsourcing because the data entry service providers are highly productive and they produce the result within a specified time frame.
Quality Service
At times, the in-house employees fail to meet excellent quality-focused results due to time constraints, less expertise, or any other factors. In such instances, outsourcing the data entry services to an outsourcing firm will help you to experience the benefits of quality-enriched data entry services. The outsourcing service provider help in digitizing mortgage data so delivering a quality result that will help the business to develop strategic decisions, which will help them to stay ahead of its competitors.
Low Cost
Hiring in-house employees or installing the latest technologies of software in-house can be a highly expensive task. In such scenarios, you can partner with the best outsourcing service provider to meet your mortgage data entry service requirements. Most of mortgage data entry outsourcing service providers offer error-free data output at a highly affordable and flexible price, with an interesting discount rate.
The cumbersome task of organizing the data and then maintaining it is the key to any business's success. To accomplish the same, offshore outsourcing plays a vital role. Offshore India Data Entry is a leading outsourcing services provider that offers cost-effective mortgage data entry and Mortgage Foreclosure Services without making any compromise on the quality. Our professional data entry operators make sure to deliver the final output with the TAT and with the topmost quality.
Contact us now or email us at [email protected] to know more about our mortgage services.