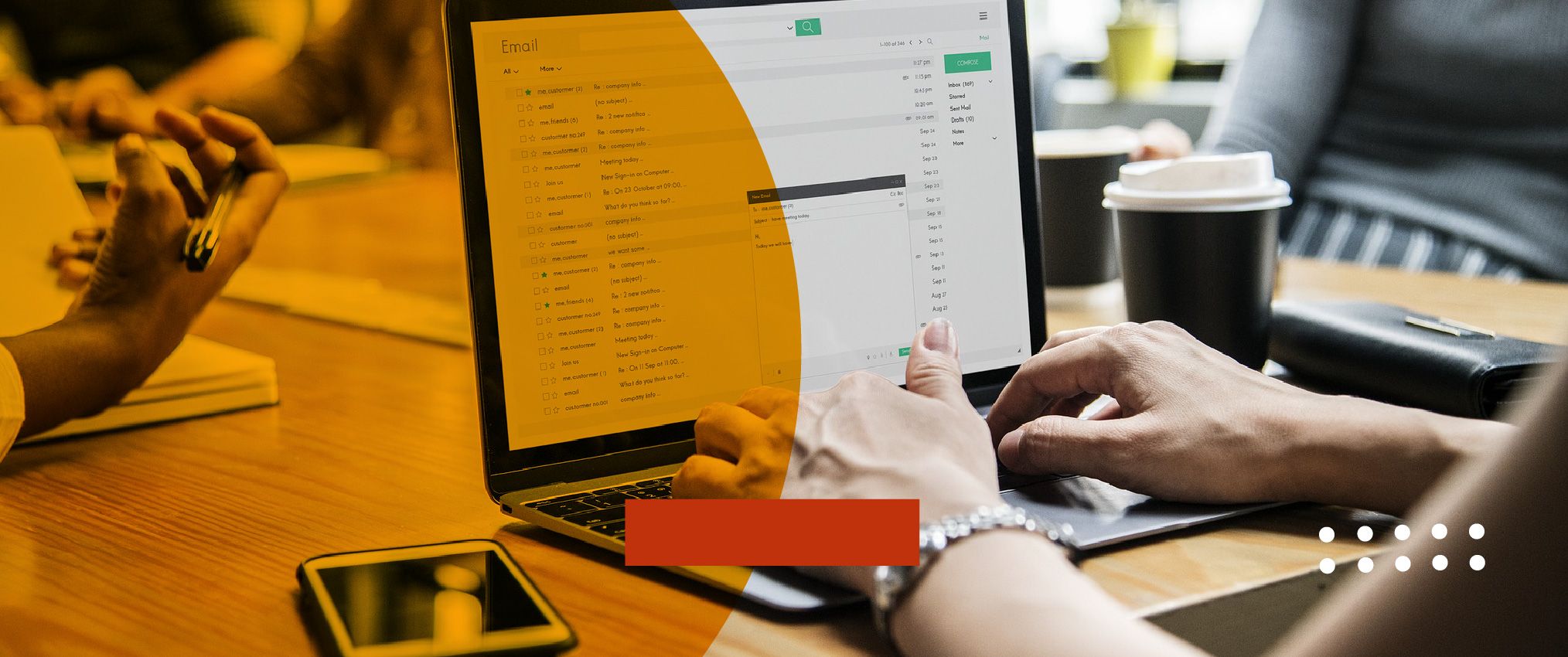 Are you in a quest to make a business thrive?
Then, the best strategy is to outsource your data processing works. This is because data from different documents, systems, and transactions range in high numbers. This data requires data analysis, data validation, data organizing, and data conversion process. Any internal team of your company will be suffering pressure on the data processing work. A great deal of time is also required to be spent on data entry. Thus, losing your valuable time on other key work areas. This negatively impacts your business. In such a case, the question of outsourcing arises.
Benefits of Outsourcing Data Processing Works to us
Outsourcing has many advantages as it helps in the growth and efficiency of the company. Some of the benefits of outsourcing that lead to business improvement are:
Data Management
Through outsourcing, one can digitize data, achieve better storage and management of it among different platforms. So, when there is a time to make out crucial decisions, more logical, indexed, and readily available data is present.
Time Saving
If you outsource your business to a team, that is well-experienced and trained, then it is an added advantage. Because they could handle large volumes of work in less amount of time. This could lead to better growth in business.
Lower costs
Outsourcing companies try to provide better quality and low-cost service to their clients. It could save the business technology, cost of infrastructure, stationery, and other setups. Usually, any back-office data processing work may require more workspace and labor. Through outsourcing your business, you can save upon it. There is only the need to pay for the services achieved. Hence, better staffing flexibility.
Quality
Always outsource your work to a company that has experience in the data processing. This is because they will be knowing the best techniques and practices required to achieve maximum quality. Many outsourcing data processing companies use double monitors thus ensuring error-free work. Also, manual and computer check helps in maximizing the quality.
Security of Data
100% safe data from the outsourcing service is a key advantage. Starting from the recruitment process to signing up of the contract, every data will be secured.
Managing varied Workloads
The outsourcing team is flexible with varied workloads. This is due to the presence of better resources.
Operational Expense
To get better productivity, better resources, systems, and technologies are required. Once, the work is outsourced, the company could cut down the operational expenses.  Thus, leading to profit, growth, and development of the business.
Control Cash Flow
When outsourcing, fixed costs changes to variable costs. That means a fixed salary changes to a need, where you need to pay only for the services. Thus you can use the cash flow for other business investments.
Resolve Issues
When the business starts establishing, many issues related to healthcare, employees, technologies arise. When most of the responsibilities are being outsourced, the issues could be resolved quickly.
Better Productivity
Once, the work is outsourced, the productivity of the business could be increased. Because their working time on other work areas increase and finally better output and productivity could be achieved.
Better Focus and Importance
Once the employees of your team are not assigned with simple data processing or back-office automation or back-office data processing works, they will feel a sense of importance to their company. The employers will start to feel that they are good at other works and have to spend more time on it.  This can automatically lead to business growth.
Recruitment Expense
While outsourcing, recruitment expense could be saved.  Always appointing other staff and training them would be costly and time-consuming. Also, if the selected employee is not capable to provide you with the desired results, all your work will get messed up. Thus, the efficiency is reduced. Thereby, causing a loss for the company.  For a prosperous business, it is always better to outsource your data processing works.
All the above advantages help to improve and speed up your business process.
Offshore India Data Entry provides you with data processing services which could be utilized by any business. Just contact at [email protected].