Advertisements are the popular way of marketing to promote your products or services. You might have noticed that 60% to 70% advertisements get noticed because of the stylish, beautiful and elegant images of products or models. So the image has a very important role in advertisements. If the image does not attract you, most of the advertisements fail. So images or photos should carry a specific quality or grace to attract the customers. Not only the images used for marketing campaigns, a magazine's cover page needs good photos to attract good sales in the market. Images of products and models can be enhanced to make them more appealing. Most of the businesses prefer to outsource image processing India as it requires the use of latest technology and experts.
Businesses understand the importance of photographs and hence take steps to improve image presentation and retouching for different purposes. Most of the Offshore Outsourcing Services use advanced photo editing software to create images that attract the customers towards their advertisements. If you notice, you will know that images and photos are used in magazines are not the real photos that we see in normal human beings. These images are the collaborations of makeup artists, hair stylists, photographers and retouching experts. Actually using these techniques on human beings and models to make strange images are not real ones. These technicians will put some qualities to the images so that they bring tailor made photos to promote certain products or services.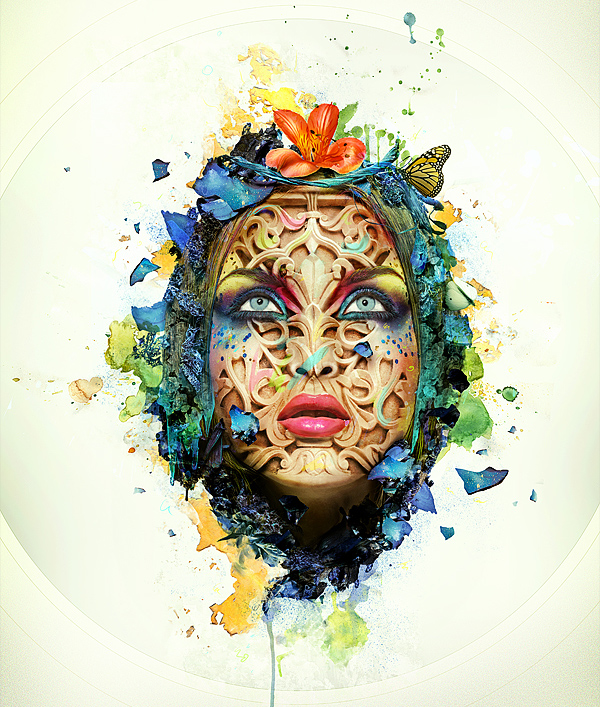 Photo editing is as common as photos nowadays since all mobiles come with camera and photo editing software. Without editing, sometimes you won't get the look required for the products to present in advertisements. Editing makes it perfect for presentation, which attracts more customers. But photo editing is not an easy job. It takes hours of hard work to create convincing images that attract the customer. Organizations outsource Image Background Editing which plays an important role in making the images more life-like. In fact, for many advertisements, the background images are bought from image banks separately and merged into the photographs taken exclusively for the brand or campaign.
Photo manipulation improves the quality of the images and makes them more appealing. Advertisements cannot go without stunning images. There are many software tools to do photo manipulations. Technology has made a huge change in photography and their creative possibilities. Companies Outsource image processing services to a third party because they will have the experts who are experienced in advanced photo manipulation techniques and tools. From touching the images to remove the blemishes and marks to adding beautiful backgrounds, they know all the techniques to bring out the best quality pictures.
Since marketing campaigns require only quality images with the perfect contrast, colors, and exposure, advertising companies prefer outsourcing these to Image Processing Services India. They take care of raw photographs and images and come up with stunning images with the perfect editing tools in the required resolution and format. The advertising fraternity cannot do without photo manipulation because they cannot risk a campaign with low quality images.