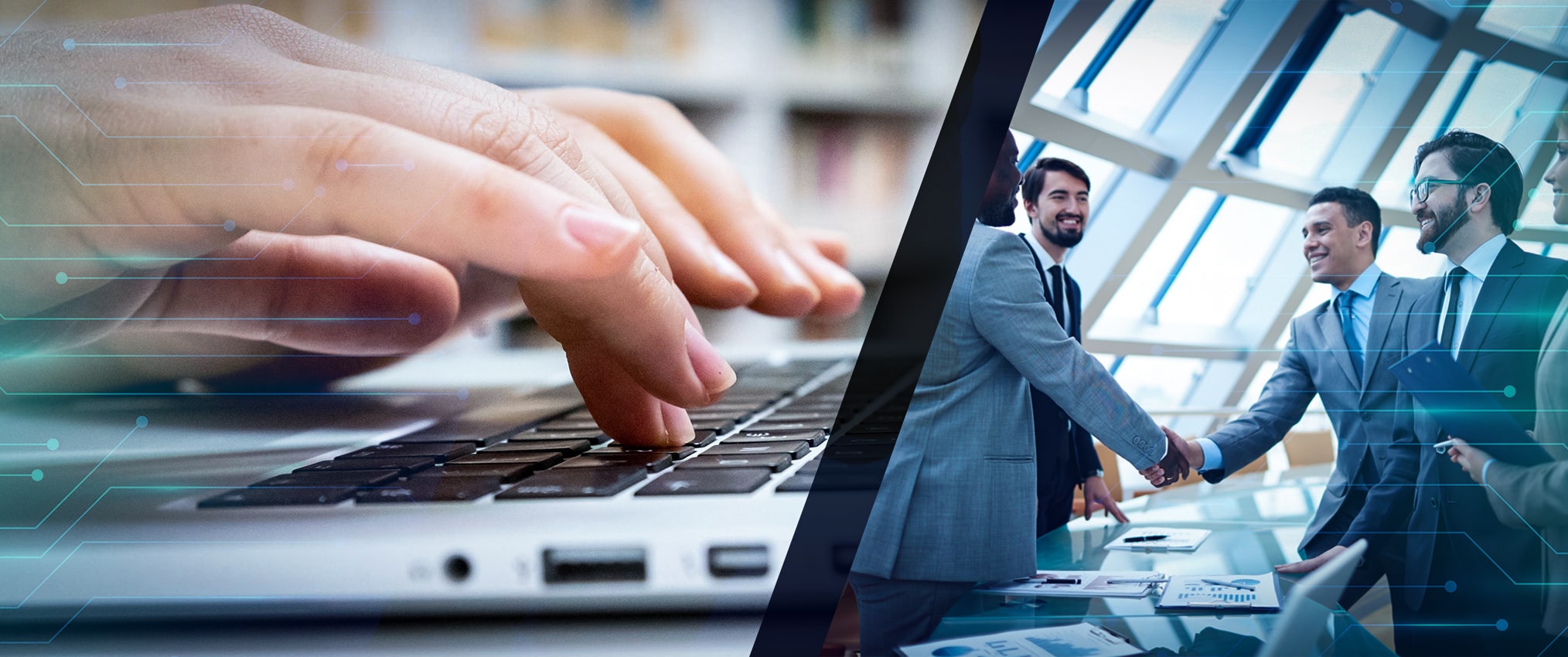 When we hear the word manufacturing company, it may bring the images of giant plants and long assembly lines. Not only that, paper sketches, schematic diagrams, and many more get associated with it. This means, running a manufacturing company gets involved with constructing giant plants and handling numberless such paper documents at the same time. Technical documentation plays a vital part in thriving business for manufacturing companies. But when the digital revolution has offered us enormous opportunities to improve the efficiency of manufacturing companies, you must utilize the benefits when you outsource documentation services.
Reports say that 86% of companies will face a loss of almost 0.3 million dollars with the downtime in their systems, networks, applications, or any other hardware for just an hour. Maintaining absolute efficiency in handling back-end data projects and organizational tasks is the most severe challenge someone will face when running a manufacturing company. At the time of increased popularity of the internet and social media in defining our market needs, you cannot turn your head towards it. Here we try to discuss how outsourcing companies help you get a better business outcome through digitization in your documentation process.
Digitizing Documentation Projects
The time of dusty paper files has become history after the increased popularity of digitization in every organization. Paper documents, binders, blocks, or boxes, and every physical file are get transformed into digital formats. They are classified and structured more easily. It also enhances the chances to access the desired documents whenever it gets needed. But the effort you must put into transforming such a large volume of physical documents into digital modes is high. Document scanning services are quite essential in this situation. They can complete the process with lesser time and better efficiency.
You can imagine the time and human energy that you get required when assigning your employees to handle such projects, and it is not so wise to do. With the most updated techniques like optical character recognition (OCR) and optical mark recognition (OMR), outsourcing companies can scan physical files more efficiently and convert the information they contain into digital modes. When a knowledge worker spends almost 40% of their time figging a mountain of data documents to find the desired file, the future of manufacturing companies lies with outsourcing documentation and digitization through which you can achieve better efficiency, productivity, and profitability.
Overcoming Organization Struggles
The more time you spend on passing information to your employees or to some other branches situated in some other time zone, the more you will end up in a backlash in running the company. Work instructions, ISO standards, quality manuals, and many essential instructions become available at any time only if the company can ensure a better flow of information. The increased use of smartphones and tablets functions as a channel connecting employees and consumers can maintain a better information flow. It is very useful for manufacturing companies since they are usually situated in different parts of the world. Enhancing communication facilities will also help them to make quick business decisions and enhance the ability to respond quickly to unexpected market situations.
The data entry services can work as a team handling your data documentation and digitization, verification, analysis, and preservation projects will ensure all these cost-effectively. It brings all your documents into one single database easy to manage and control. This brings more efficiency in business organization and better control over technical works. Since technical documentation projects need to get handled daily, it requires the best solution to manage them. Otherwise, it will end up in the accumulation of data documents. Is it wise to wait for that long to find a solution for this?
The First Step Towards Technical Innovations
We all know the impacts of technological innovations in the business organization. Reducing human efforts, saving money and time, increase efficiency, and reducing errors with the most updated data documentation tools can help you thrive in business. But digitization is the first step to implement advanced data management techniques that will affect your productivity tremendously. Studies say that in 2019, almost 63% of manufacturers believed that applying the interconnection of sensors, networks, cloud computing, data, and analytics to products would increase profitability over the next five years. It is referred to as the Internet of Things (IoT). But none of these facilities can get used with the maximum outcome without implementing digitization in the documentation. If you hesitate to outsource documentation and digitization services to a reputed agency, you will miss these facilities that help you move along the fast progressing business world.
Follow The Sun in Manufacturing
Organizations struggle if they're manufacturing across multiple locations. Since manufacturing spreads across national borders, this problem has to be met with effective solutions. As we have already seen, outsourcing companies help in digitization will enhance the easiness of sharing files across continents through a network replacing mails. But the most attractive feature of outsourcing that helps manufacturing industries is their ability to provide time zone benefits. It simply is, one plant or design office closes for the day, the next one in the time zone is just opening up. It can give you the benefit of working 24 hours without a break. Data entry services can undertake data management projects through online channels that can extract, process, or verify data files digitally, and hand over the completed project within the time frame of one night's peaceful sleep. It can remove any delay in the documenting, and hence can improve organizational efficiency and help your employees to focus on more core areas of business.
The usage of the internet and digital platforms has made tremendous impacts on human lives, that we can all agree. Also, it is getting increased per day. We have seen a rise in internet usage from 40% to 100% during the pandemic period. Reposts suggest that the number of people active in social media has increased by 3 billion in the year 2021 alone. The rate of Facebook live viewing has also seen an increase of 50% and a 70% increase for Instagram. All these data indicate the need for making a digital strategy that every company must develop to face the modern business scenario. Digitizing documentation works and outsource documentation services is the compulsory thing you must do in this stage. 64% of all companies rely upon outsourcing their documentation process, and 78% of business organizations feel positive about their outsourcing experience or relationship with data entry services.
Offshore India Data Entry is one of the most experienced and reputed outsourcing companies concentrated in data entry, data conversion, and many other BPO services. Our expert team can handle the most complex data conversion projects within the desired time frame cost-effectively. If you want to know more about us, pop up a mail to [email protected] and experience the best data entry services that you can get.