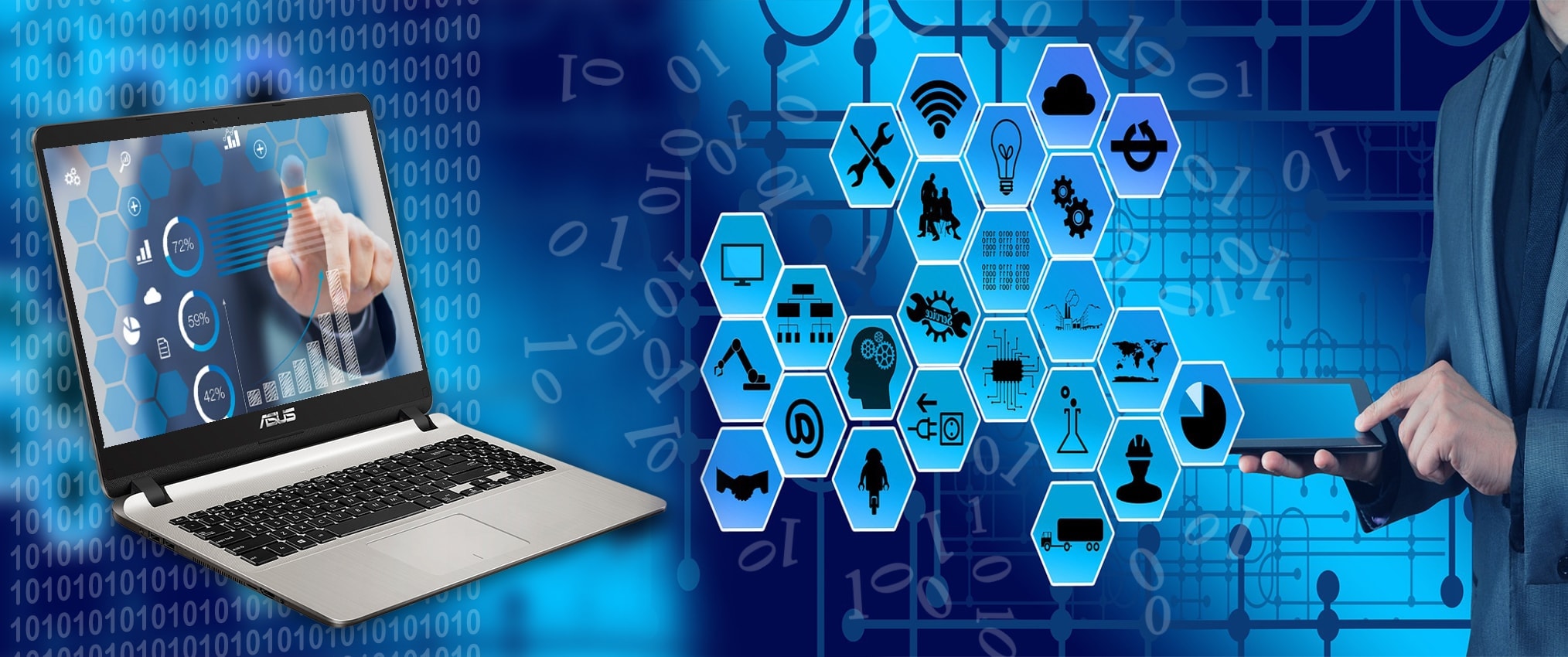 Storage has become a matter of concern for all the companies as there is an increasing amount of data being generated every year in the organization. This could be in the form of invoices and other forms. Data is captured from these forms using high definition scanner and then stored in the digital format in the company database using data processing services provided by a partner. These scanned images are sometimes large, and the storage becomes difficult. Moreover, editing is not possible if some parameters need to be changed in invoices or forms. This drawback is overcome by using automated data processing. In this process, the characters present in the scanned image are recognized using different technologies and can be converted into PDF format file which can be further changed into text format where editing is possible.
Manually inputting data is tedious and time-consuming where data processing automation allows documentation and capture for multiple processes, this improves reliability and efficiency as for the manual data input the employee is tied down in typing information from the handwritten forms and converting it into a format which can be read and used by the computer. Below are a few benefits of using automated data processing in the business.
Data storage is required for confidential and important office documents. When the organization outsource data processing business to a partner, they get access to applications which are used to create or edit documents, file, image, etc. Different types of word processing and desktop presentation applications are available which helps in data storage and maintenance.
This is one of the major components of automation where it simplifies the management of stored data and information. A large business can monitor and control activities within the office through a management system. This empowers the businesses to have a check on all the processes without any problem.
Computer system and applications are as effective as human brains. If any bugs or error are removed from the program it can give 100% accuracy in the day to day business process. The software programs are more reliable than humans so implementing an automated process with data entry services reduces the probability of errors.
Exchange of stored data is an important feature of the office automation system. Sending files or information between the members of an organization is possible through electronic transfer application. Through this network connection all the data and information such texts documents, presentations, spreadsheets, images, and videos can be sent across. This increases productivity as everything is done in real-time.
Since the data processing business process is now automated, no need to invest in hiring new resources for taking care of the tasks, which can be executed using an automation system. Both time and money saved, by business enterprise and it can easily automate various complex business processes. the offshore outsourcing company can help in saving large on the overall expenditure and investment, so the profit margins are going to improve.
Digital processing automation saves both time and money. It automates complex tasks which required resources and a greater amount of time.
Automation of data processing brings in the above-mentioned benefits to businesses which empowers them to grow and prosper in the future. For further details contact us and get free quote.