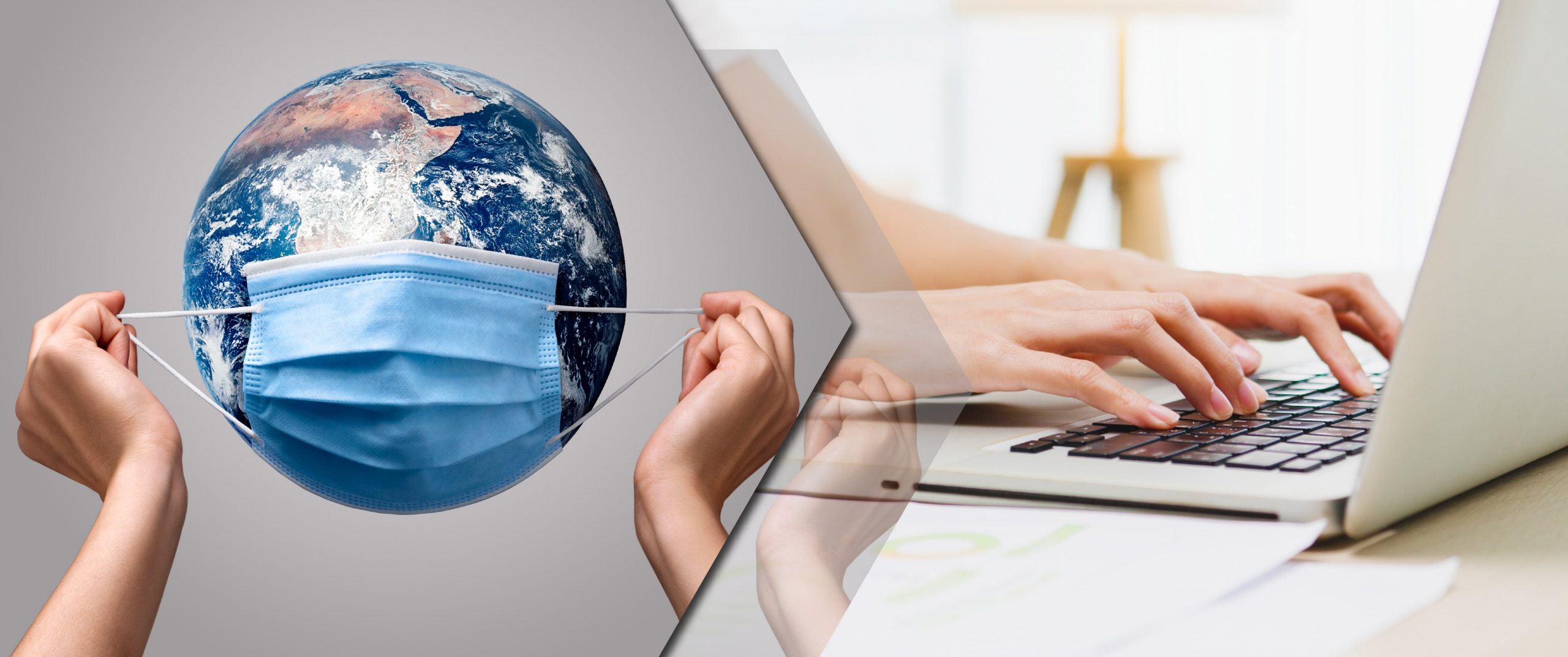 The COVID-19 pandemic has pushed finance companies to adjust their style of working quickly and in the future. When the global epidemic transformed into an economic catastrophe, tremendous unemployment and social discontent were generated. Amid all these global pandemics, Western firms were seemed increasingly reliant on outsourcing services to BPO companies function their important back-office tasks and lead their firms smoothly.
We have been hearing about the number of tasks being outsourced by the US and some of us even wondered why they started to believe in outsourcing services? Well, the answer is they have found how BPO companies can ensure they are moving forward even in the midst of the pandemic and after the pandemic.
Well, let's meet some of the points that made the USA believe in outsourcing services in the post-pandemic era!
Firms were really struggling to keep themselves alive, while it was a better chance to move forward in the tight competitions. Choosing an outsourcing service provider could help firms in the USA. They bravely used third parties to manage their job regardless of your business size. Their outsourced team is working on tactics while their competitors were formulating them.
The construction and launch of a new project may take months. However, the heavy tasks were accomplished before the estimated time with a team of committed staff from the BPO companies they trusted. That is the outsourced crew was really helpful for them to save up their time and money, which would otherwise be impossible. And kept the firms alive and on the path to success on time.
Organizational Tasks Got More Attention
Of course, better organizational duties were concentrated in the US. Usually, you need plenty of time to do that and while you struggle with the after comes off the pandemic it is worst. But the US had much time to engage in other vital activities of the firm as they have the outsourcing service providing BPO companies to help with their timely tasks and goals. Duties such as keeping records, personnel updates, and other such boring tasks, the outsourcing team could manage them better, using the appropriate know-how, tools, and expertise.
Risk management during a pandemic of coronavirus is necessary. Why do these successful companies employ teams, why rely on teams for some jobs to be outsourced? Well, you understand that the dangers involved with particular duties can be addressed better by professionals. A trusted, committed workforce manages any risks that can prevent the organization from working smoothly. And that is why the USA outsourced their tasks while the post-pandemic era and earning risk management ideas and support whenever they need them.
Updated Technological Access
The US could associate and build a partnership with specific tasks while outsourcing them to a corporation or individual. This relationship could enable you to access the latest technology to help them improve their business. Well, it is now hard for most of the firms to buy new equipment that costs much but taking advantage of it wasn't costly for them as outsourcing service providers could help them with this.
With the use of outsourcing, the USA could allow the BPO companies to manage their business activities or jobs. They found that this not only helps in decreasing the business load but also aids in cutting down the operating expenditures. Cost reduction is one of the main reasons why the US seeks to outsource to India and other countries. Well, these are not the only advantages of outsourcing now, but the US could find these and started to believe in outsourcing.
Offshore India Data Entry can help you to identify the importance of outsourcing to offshore regions post COVID pandemic. We are more prominent in offering data processing services, data entry services, and more with the most possible accuracy and efficiency even in this post covid era. To know more about us drop us a mail at [email protected]