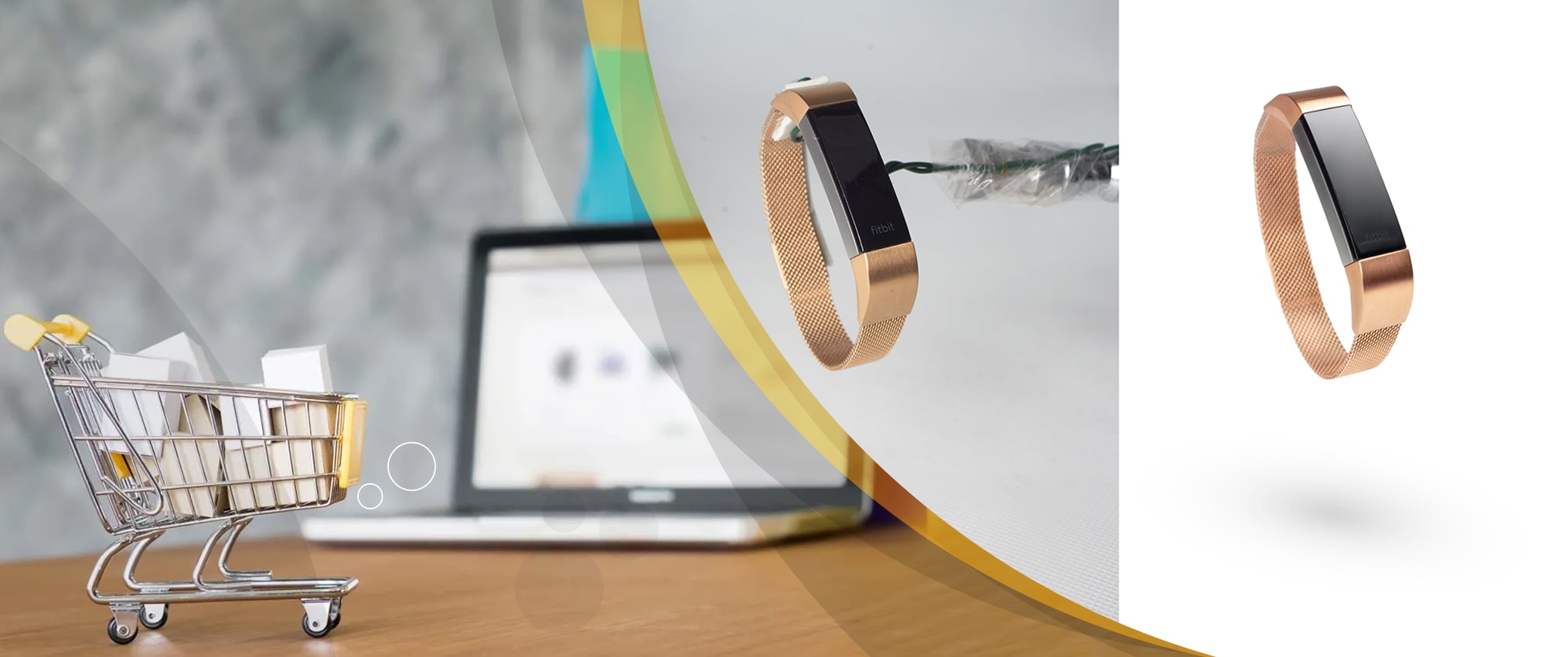 Every image can tell a story about something. In other words, images are the simplest but sharpest tools to pierce into the heart of every viewer. No wonder they are getting used to capture the attention of consumers. It is a skill to make the product images attractive enough to catch the eye, where image retouching services can find a lot of help. It is high time to know about the benefits of product retouching in a business when digital media has revolutionized the modes of production, distribution, and marketing.
Image editing services can enhance the aesthetic appeal of the images using various editing tools according to the specific needs of every user. They can remove image flaws keeping the natural texture of the subject intact. When it gets in product retouching, the net result will be developing a unique picture of your product that distinguishes it from the competitors. It is something every business organization tries to achieve, and it does not end there. Let us take a look at the possible benefits it can bring to your company.
Present The Product in A Different Way
When your eyes are popping through web pages, blog posts, and Facebook notifications, an attractive image will make you spend some time staring at it for a few seconds, that's for sure. It is the hardest thing to do in this hectic world when everyone needs to move forward so quickly. If you wish to make your own space in business, you must compel the consumers to spend their valuable time noticing, trying, and continue using your product. Presenting your product in a catchy way is the first step towards it, where most online e-commerce retail stores do not pay serious attention. Every business firm focusing on e-commerce must give prime importance to product image retouching. Product retouching services can make your product images more believable and gives them life.
Maintaining image consistency can help you build brand identity among the consumers. The color, the shades, and the balance of other beauty aspects will make your product unique from others. The consumers will get a chance to notice your product within a glance that influences their business decisions. Maintaining these are artistic and technical at the same time, where experienced photo retouching services can help you achieve it. And also, you can try some different color pallets and shades when you go with a variety of the same brand, keeping the basic image aspects intact. As a whole, good image editing service can push your brand to more heights by imprinting its unique images on the hearts of consumers.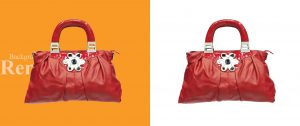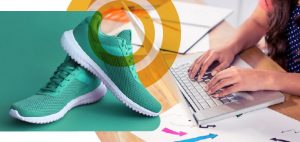 Images for Digital and Physical Formats
Product images get used through various platforms according to their specific nature. In any case, their uniqueness plays a vital role in business conversion we have already said. But it has to be optimized to use among various platforms that provide a different visual experience for the viewers. For example, the image that is supposed to get used in a wall poster must be different from the one for publishing on the official website. In the first case, the nature of the poster paper, its color, the wall where it usually sticks, and many others have to consider in creating it. On the other hand, digital images must be retouched to use for different platforms, also for various devices like mobile phones, laptops, and so on.
Saving Money On Photoshoots
You can imagine the amount of money that you need to spend on capturing product images. The expense for setting, lighting, organizing and many more can create an imbalance in your money management. But image retouching services enable you to save a lot of money by enhancing the quality of product images superimposing different styles and colors without the hassle of a photo shoot. For example, using the digital variations of the same costume will help you get rid of a new photoshoot. It also helps you to build the product catalog more quickly saves both time and money. Experts in image editing services are good at handling any amount of product images within a short time, enabling you to rely upon them for good reasons.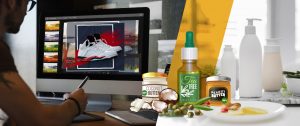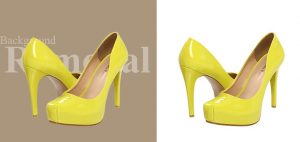 In addition to saving money on photoshoots, photo retouching can help use the same images for different situations as it gets altered, enhanced, or retouched. In simple words, you can re-edit the same image and produce new ones. This means, instead of using one photo for one product, product retouching services can help you crop the old image and use it for many products of the same brand. It can effectively be used in promoting e-commerce products and services. It also helps in the abundance of product images that may consume more storage space and create a fuss in organizing and tracking them. Since it requires expert interventions to handle such projects, outsourcing is the best solution.
For Creating Better Social Media Strategies
An average human being cannot complete a day with social media nowadays. When the pandemic situation compelled us to keep our distance from each other, social media played a vital role in connecting people. It has eventually reflected in the modes of advertising and marketing, as the e-commerce stores have confronted an enormous growth as never been before. Whether it is Facebook, Twitter, or Instagram, images are an integral part of presenting a product digitally. When the number of views, likes, or reactions affect business conversions, image editing services can increase the chance of reaching up to more potential customers through social media by creating attractive images that are SEO-driven. Attaining a better rank on social media means getting an upper hand in business nowadays.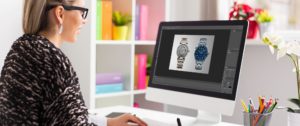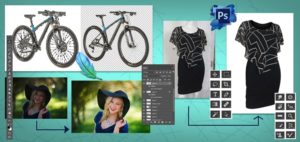 All the strategies mentioned above ultimately aim at one thing- a rise in productivity and profitability of the company. In addition to the fact that an edited image can enhance the chances for business conversion, outsourcing image retouching services can also become helpful in handling large amounts of product images, which have to get accessed at any time. At the same time when an image makes a positive impression on the consumer and brings business benefits, inefficient usage of image files can lead you into organizational hazards that results in a backlash in productivity. Joining hands with the best photo retouching services can ensure apt usage of product images within the desired time frame. Their ability to handle any complex requirements and their ability to work as a team will reduce the burdens of your employees regarding image retouching and editing.
The image may look simple, but it can do magic with your product. Image retouching is something you cannot ignore in the present business scenario. Reports say that business organizations that choose the right outsourcing partner can increase their revenue by almost 40%. An outsourcing partner ensuring time zone benefits, cost-effectiveness, quality in outputs, and better security measures can be the right choice for photo retouching services.
As an experienced outsourcing agency with the best experience in various projects like product data entry, product image editing, digital marketing, and many more, Offshore India Data Entry can offer you top-quality outputs. Our expert teams are well equipped, and the techniques we use are the most updated to provide you the best product retouching services that you can find. To know more, drop a mail to [email protected]