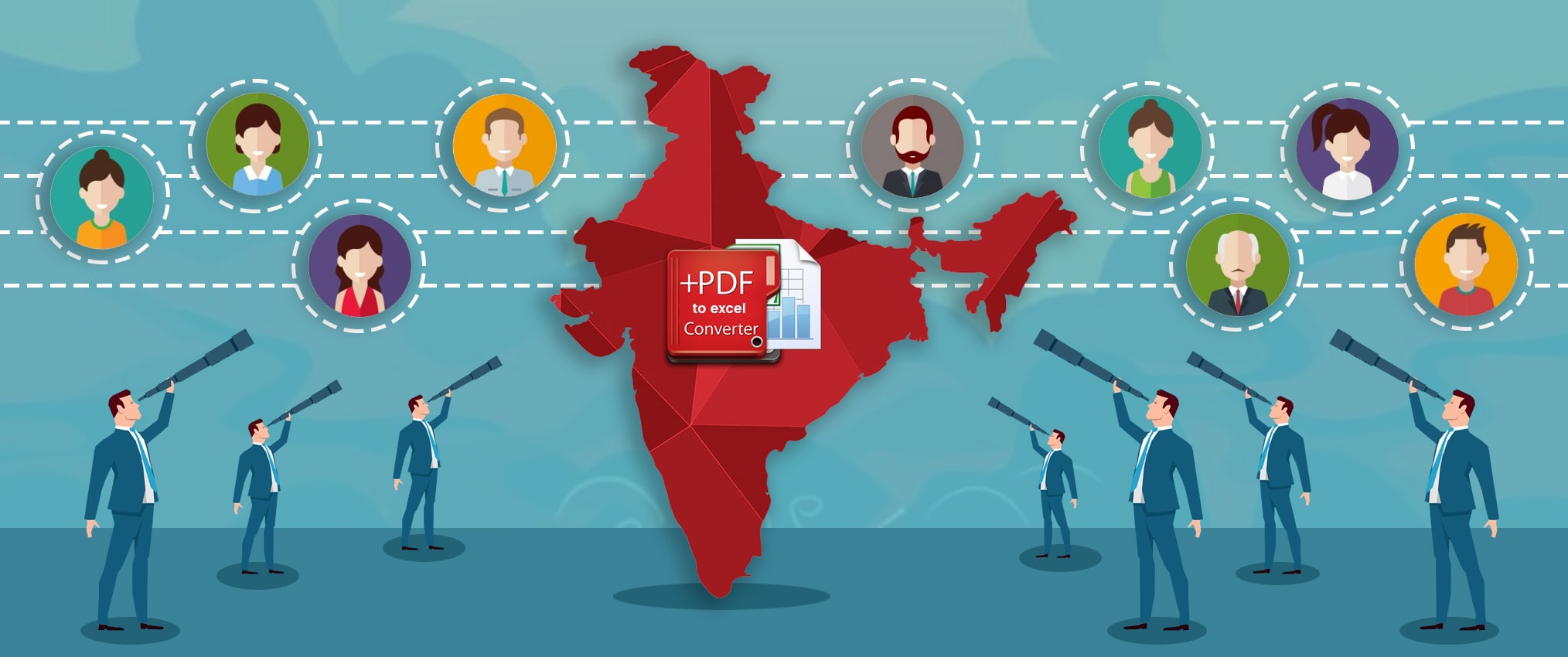 India has always been the most preferred outsourcing destination. A recent survey has revealed that 80% of the companies surveyed prefers outsourcing their business processes to India. Various industries are outsourcing many meticulous processes such as data mining, data entry, data conversion, processing, image editing, digital marketing, payroll processing, market research and surveys and a range of other business processes that they find difficult to manage. PDF Conversion Services are also increasingly being outsourced to India for various reasons. PDF to Excel conversion is a very cumbersome process which requires the right tools, expertise, time and effort of experienced resources. It is too complicated and challenging for the usual data conversion people to handle. That's why such conversions are largely outsourced. Here are some interesting reasons why Indian outsourcing companies are the most preferred partners for companies across the world:
Excellent Infrastructure and Technology
Indian outsourcing companies are well-equipped with state of the art technologies. Such technologies and infrastructure are inevitable for the outsourcing companies to deliver outstanding quality, on time, every time. The latest addition is the introduction of RPA or Robotics Process Automation in some Indian BPOs which has increased their productivity, efficiency and profitability significantly. The availability of telephone, electricity and high-speed internet in most of the urban areas in India is another added advantage which many other outsourcing countries lack.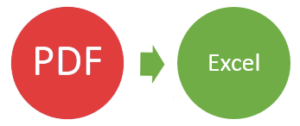 Large English-Speaking Population
India has a large English-speaking population that's ready for employment. This makes India the most preferred outsourcing destination for USA and European countries where English is the most predominant business language. Indians also take effort to learn Western and European slangs to suit their call-center requirements. Good communication skills in English also makes India the right destination for data entry, Offshore PDF Conversion Services, and data processing services.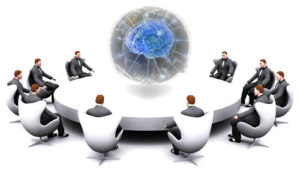 Abundance of Skilled Resources
The Indian education system is of high standard and hence produces an abundance of skilled professionals every year. Availability of these highly skilled resources make business processing highly efficient. That's one of the major reasons for companies to prefer Indian outsourcing companies, especially when expert resources are required.
Quickest TOT
Availability of latest technology and experienced expertise resources make sure that the processes are completed quickly. Moreover, Indian outsourcing companies employ resources in multiple shifts for PDF to Excel Conversion in India. This ensures the quickest TOT as they will have resources working round the clock.
Competitive Pricing
The abundant availability of skilled Indian resources implies their availability at a lower rate than in other countries. This make Indian outsourcing offers much cost-effective for the parent companies across the world. Since cost-cutting is one of the major advantages offered by outsourcing companies, Indian outsourcing companies are preferred the most as they offer the most competitive rates.
Favorable Government Regulations
The Indian government offers great assistance and support to the outsourcing companies as they provide many employment opportunities across the country. The Indian outsourcing companies get many special subsidies and quick responses when in need from the government. This is another favorable reason to Offshore India Data Conversion Services by US and European companies.