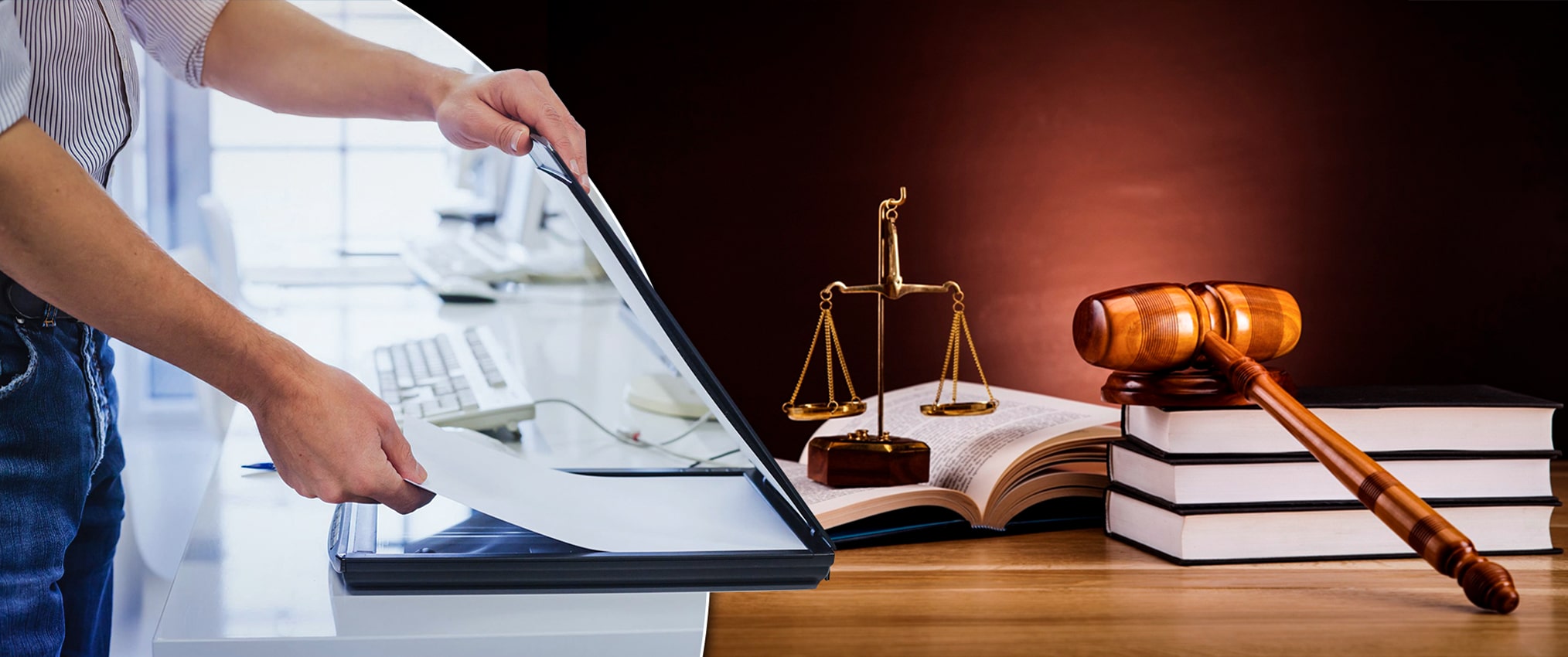 Digitization is an essential step in this increasingly connected consumer world. It is fast-progressing, continuously updating, and demands quick results. In fact, the pandemic period has catalyzed the popularity of digital channels, and consumer behaviors have shifted towards more online. The judgment recovery business has no exception as it always requires access to client data whenever in need. Document digitization for a judgment recovery company can bring several benefits here, including empowerment in decision making and strategy development. How did this become possible? What exactly does document digitization for a judgment recovery company do with their client database to make this happen?
Judgment Recovery Documentation Services
A judgment recovery company will assist collect the money someone should get according to a court ruling. The court only orders them to pay the money but will not take responsibility to collect it. Here, beneficiary parties will have confusion regarding where to start, whom to see, and what to do to collect the money as soon as possible. Spending too much time in this regard can get avoided. How? They rely upon judgment recovery companies with enough expertise in this particular area. Consequently, they get the desired results by tracking the parties and forcing them to pay in legal means.
What it requires is an error-free and updated database of both parties. Details such as financial records, date, place, etc need to be documented and traced with absolute care. It should be authentic and easily accessible whenever in need. Also, it should be stored securely for future purposes and keep track of it. Document digitization for maintaining better access and transfer of in-house data becomes more popular when companies can never afford time delays in this consumer world. In fact, document digitization for a judgment recovery company will help avoid hurdles in handling printed or handwritten data files.
Benefits of Digitization with Document Scanning Services
You can imagine the time and effort associated with collecting and purifying legal data bouncing through physical documents. Usually, companies rely upon manual data entry services to document such files to create a database. But in fact, it is not the best you can find nowadays. It is enormously time-consuming, costly, and incapable of meeting the present market requirements. The only resolution to tackle this is creating digital copies of these physical files. We can handle them more easily then. Document scanning services will help us convert bulk amounts of physical files and make enough digital copies. It makes them easier to store the data in a secured system. For judgment recovery documentation services, the benefits they bring are more than valuable. Let us see some.
They let you access legal data useful for judgment recovery with great ease from online or offline channels.
It replaces a storeroom with a couple of computers and thus saves storage space.
It enables enough backups for the existing database. It makes the company more confident to confront unexpected events like a natural calamity.
The document scanning services help to organize in-house data spread across various departments in different file formats.
By easily accessing data, judgment recovery companies can act more swiftly with client requirements and thus achieve customer trust.
Unlike most data entry services, document digitization for a judgment recovery company enables to use of automation in error check and data analysis.
Document digitization for a judgment recovery company will help to have a presence online. It helps reach up to more clients with the help of the internet.
Using automation in data management solutions, judgment recovery companies can improve the quality of the database and reduce duplicate entries.
As a whole, the overall productivity and profitability of the company increase exponentially.
Document scanning services use updated tools like Optical Character Recognition (OCR). We can extract information directly from physical files using these tools. As a result, it reduces the manual effort associated with data entry services and helps companies invest them in more core business areas. As a business area where consumer interaction and transparency in the procedures play a key role, digitization helps the in-house staff focus on client interaction and make them more comfortable. It provides more room for analyzing digital data and arriving at informed decisions. Also, the cloud-based storage facilities offered by most judgment recovery documentation services will enable to update of the existing database within itself and maintain regularity in doing so.
As a reputed BPO service provider focus on various data management projects like data entry, data processing, data validation, and document scanning services, Offshore India Data Entry can help you with the best judgment recovery documentation services. If you need to know more about us, reach us at [email protected]