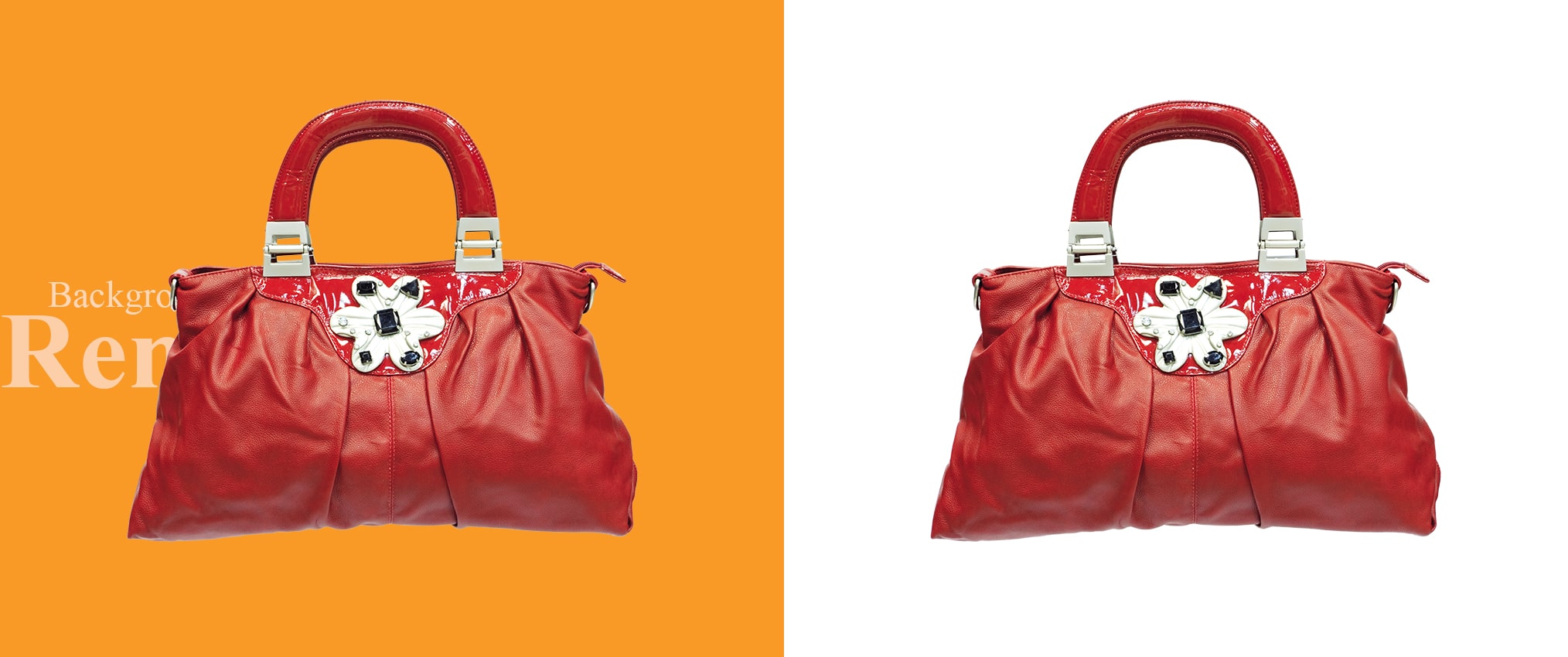 Images in digital format are of utmost importance in the present business-driven society. In retailing, marketing, and e-commerce divisions, they play a crucial role. Both the images and pictures that are carefully edited show the product and also provide a strong company message to the end-users in a very conceivable method. That is why outsourcing firms offer image retouching services for the eCommerce sector.
While as a business owner you must be certain that your eCommerce product pictures do not turn customers away. It's critical to remove image backgrounds and replace them with an elevated and appealing image that persuades customers to make the buy. As you have plenty of products it will be easier for you to choose a service provider to delegate these complex image background removal services.
Well, it is possible for you to still be confused about how image editing and retouching services add value to your eCommerce business. But here are some points that would tell you how they do it.
Brand Awareness Builder
Images are always dependable and essential for establishing your brand and raising consumer recognition. To begin creating brand awareness through an image, the eCommerce industry concentrates on the style of product photo editing that involves techniques that need expert help like background removal, color correction, other retouching services.
It becomes the most vivid memory of your potential clients for your business offerings, but it also ensures that they feel much more assured when purchasing the service or product that you are selling.
Polished Product Images
Customers have a variety of options for purchasing the same product, including visiting the website of your competitors. As a result, it should be your obligation to entice them to your website by exhibiting appealing product photographs, which will aid them in making a final decision. Through eCommerce product retouching and image background removal, you can create polished, professional images that give your clients a reason to buy from you without hesitation.
An Appealing Presentation
Human eyes are drawn to visually pleasing things. People are more interested in goods that appear pleasant than those that look chaotic when it comes to eCommerce. Furthermore, they are more likely to remember what they have seen rather than what they have read.
As a result, it's critical to establish visuals and techniques that assist customers to remember information and, most importantly, buy from you. When you eliminate a frame's background and just retouch it, you present a clean, visually attractive product image to your shoppers that can be easily viewed on all platforms, including smartphones.
Better Response in Social Media
It's obvious, but the use of social media is overwhelming. It provides fun to individuals with useful knowledge. Companies currently use social media powers to market and reach their target audience for their products. Retouch your product images before you upload them on social media, and image background removal can aid attract several shoppers who tend to buy virtually everything they see. An awful, embarrassing product photograph, on the other hand, might provoke a negative response at a glance and cause a massive loss of potential clients.
Sales Booster
The first thing about picture eCommerce is to improve image quality and clarity. Companies seek to show their products or services in clear images. You can modify the quality and complete photographs to make them visible to the public through a strong photo-retooling of your products. This is also one of the top examples in the field of eCommerce.
In attracting clients, increasing sales, and earning income, product images play a crucial role. Customers constantly look for pictures that show the product clearly and offer them an encounter in the shop, regardless of what they purchase.
You can access a wide selection of image background removal and retouching services with Offshore India Data Entry at your side. Our professionals look at your images cleanly and professionally, by removing extraneous items from the background and focusing on the primary subject. We meet particular customers' requirements with industry experience and skills and use the most advanced equipment to produce ideal results. We offer color correcting, image cropping, image clipping path services, and more with this. If you want to know more about them, sent us an email at [email protected]